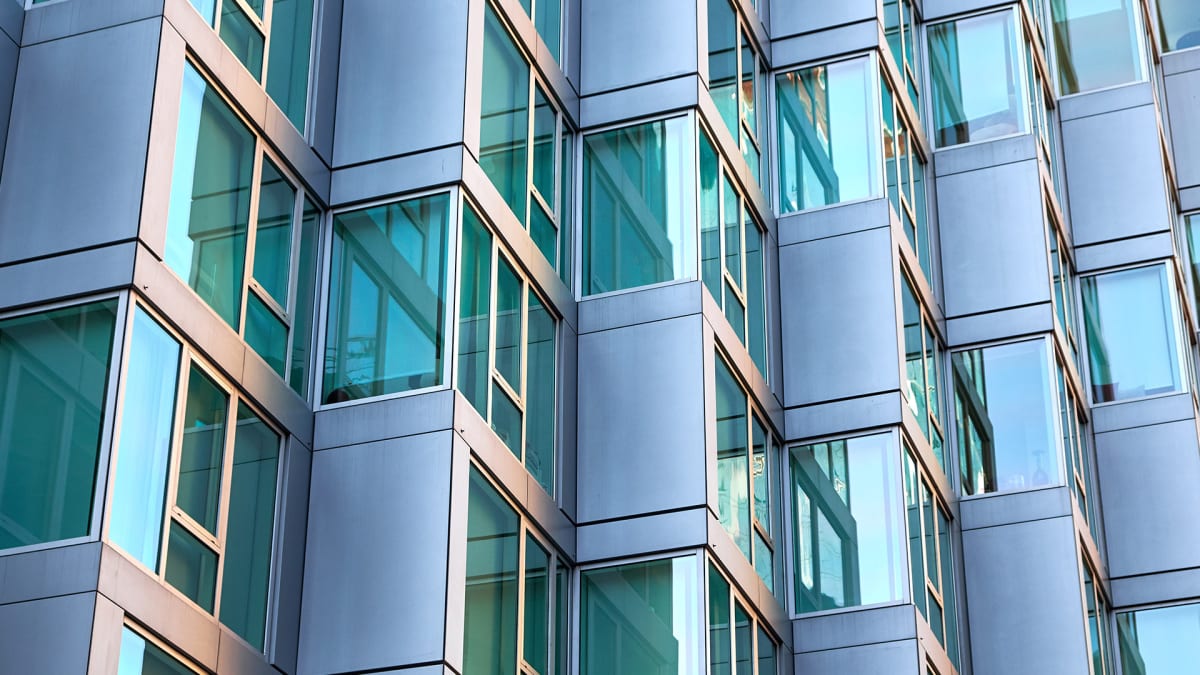 Anyone who has rented a living space knows that landlords can be tricky (of course, many are excellent too).
A survey of more than 1,000 tenants by Legal Templates, a legal document company, shows widespread dissatisfaction with landlords among tenants.
A whopping 45% of respondents said their hosts acted inappropriately towards them. Of those who made that accusation,
· 32% said they were secretly filmed,
· 30% said they were verbally threatened,
· 30% said they were yelled at,
· 30% said they had received a false eviction notice,
.