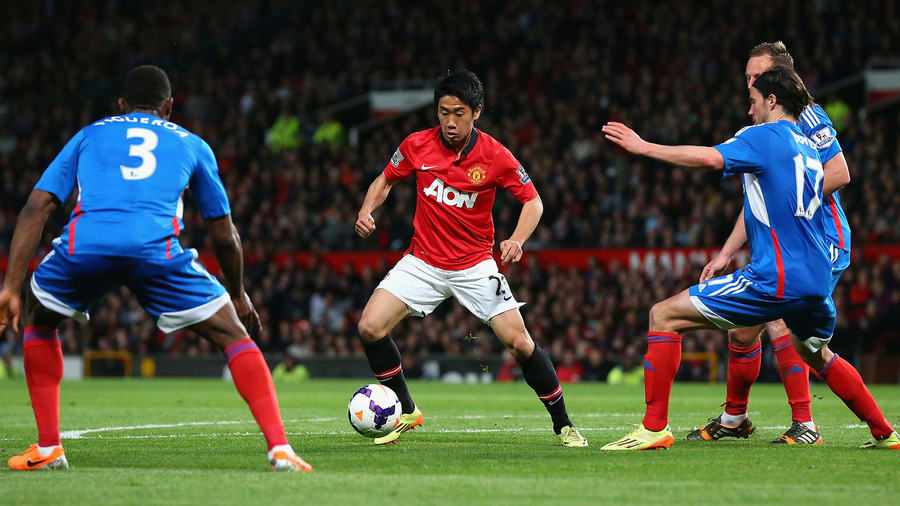 Is he serious or is it just a big joke?
Whatever the answer, the message is likely to cause an earthquake in the football world at a time when the national championships in Europe have just resumed.
Elon Musk, the richest man in the world, just mentioned Manchester United, one of the most famous football clubs in the world. Some will say it would be a game from hell, but for others it would be a real disaster.
'I buy'
In a tweet posted on Aug. 16 and already liked by nearly 250,000 Twitter users in two hours, the CEO of electric vehicle manufacturer Tesla said. (TSLA) indicated that he was in the process of taking over the English club.
.