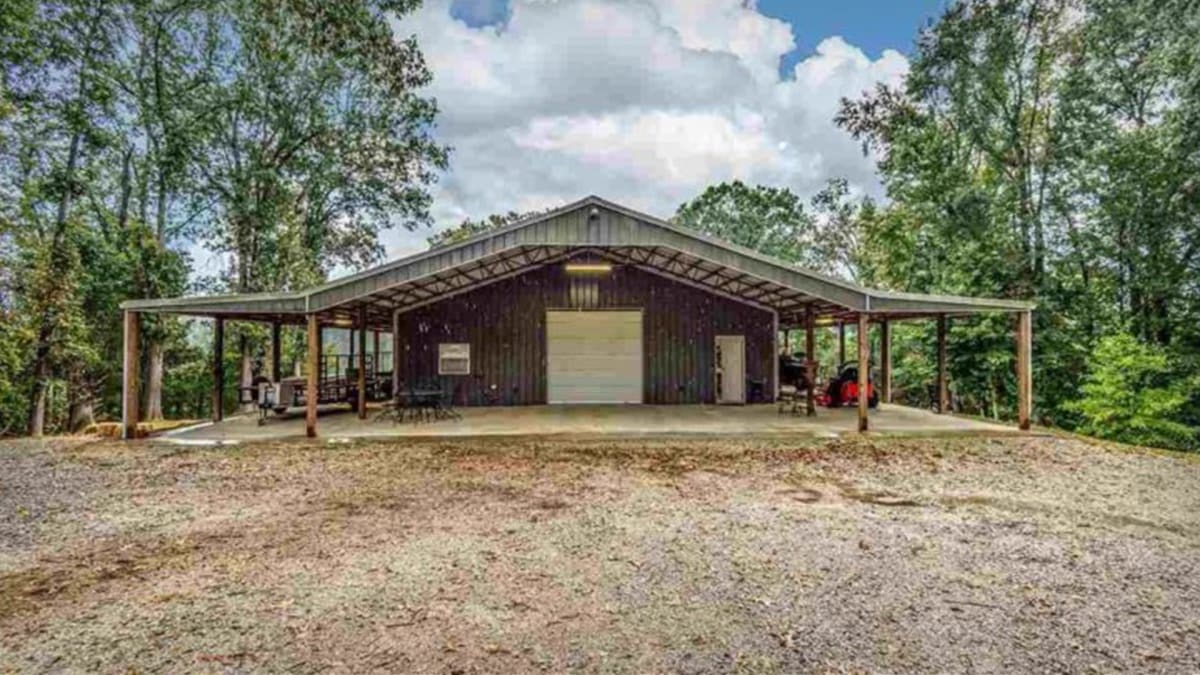 Call again with bad news for the housing market as house prices and mortgage rates continue to pound the sector.
According to the Mortgage Bankers Association, seasonally adjusted mortgage applications fell 2.3% in the week ending August 12. This brought the number of applications to the lowest level since 2000.
Refinancing applications fell 5% from a week earlier and were 82% lower than a year earlier. That makes sense, since mortgage rates have been rising since last year, meaning many homeowners would lose money if they refinanced.
.