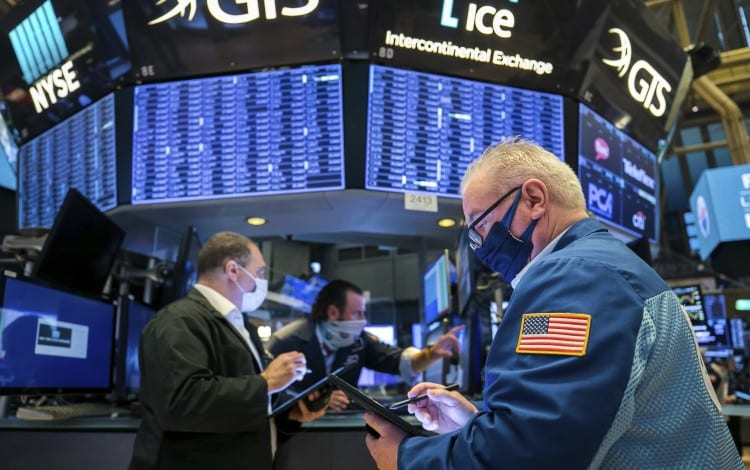 Here are five things you need to know before Wednesday, August 17:
1. — Equity futures fall as inflation worries resurface
US stock futures fell lower on Wednesday, while government bond yields rose and the dollar made more gains against its global counterparts as investors worry that improving consumer confidence, retail spending and job growth will continue to fuel domestic inflation and more interest rate hikes by the Fed.
Shares closed higher yesterday after better-than-expected second-quarter results from Walmart (WMT) and Home Depot (HD) in addition to what appears to be a solid recovery in GDP growth prospects, the Dow lifted the 34,000 mark for the first time since May.
.