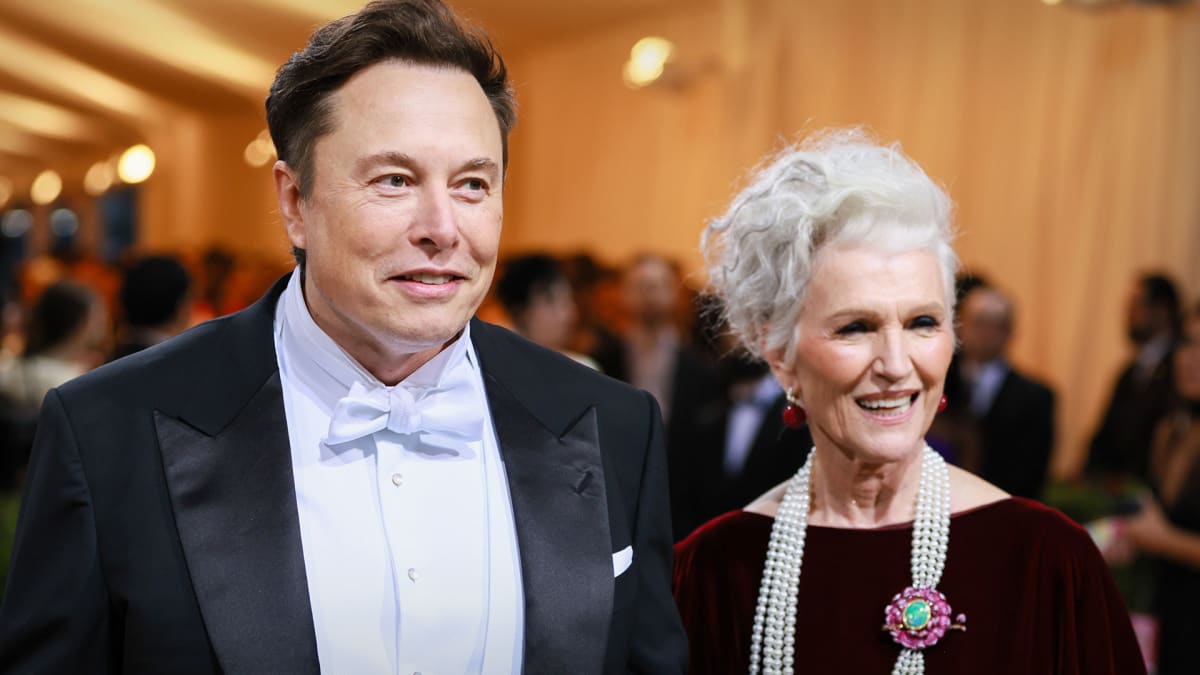 No doubt Elon Musk has just revived a long-standing debate.
He has sparked a debate about the value of being a stay-at-home mom versus being a woman with a career. While they inadvertently start a conversation about why this battle between working and non-working parents is almost always aimed at mothers.
The chief executive officer of electric vehicle manufacturer Tesla (TSLA) probably doesn't mind being the center of this debate, as he considers it his duty to provoke discussions on social and political issues.
.