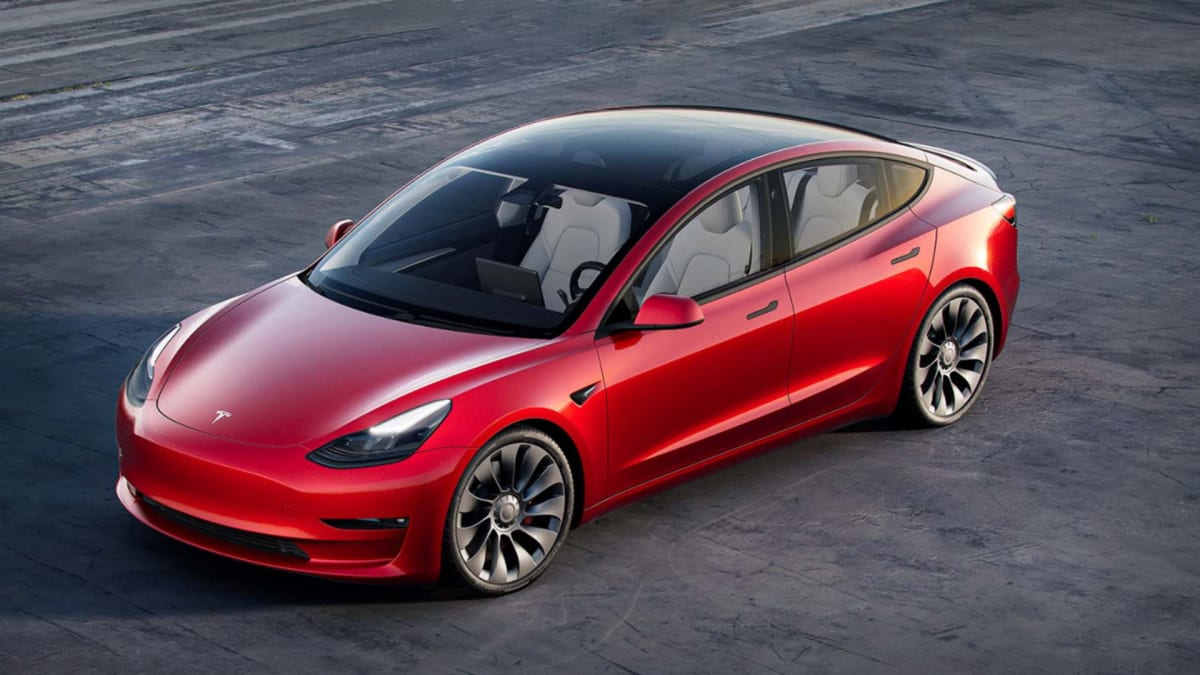 Tesla (TSLA) the electric vehicle manufacturer, seems to be having a hard time keeping its lawyers.
The automaker has had several lawyers resign for various reasons since the general counsel stepped down in 2019.
In the latter case, reported by Bloomberg Law, the company denies the story.
According to Bloomberg Law, David Searle, who was the head of Tesla's legal department, parted ways with Tesla just under a month ago. The report names three people who are known to have left.
He had been in charge of an internal investigation into the purchase orders for the company. He started working at Tesla in 2021 to lead the compliance department. His title was Acting Chief Legal and Corporate Secretary. Searle previously served as vice president, chief of ethics and compliance at Walmart and was a federal prosecutor from 2008 to 2012.
.