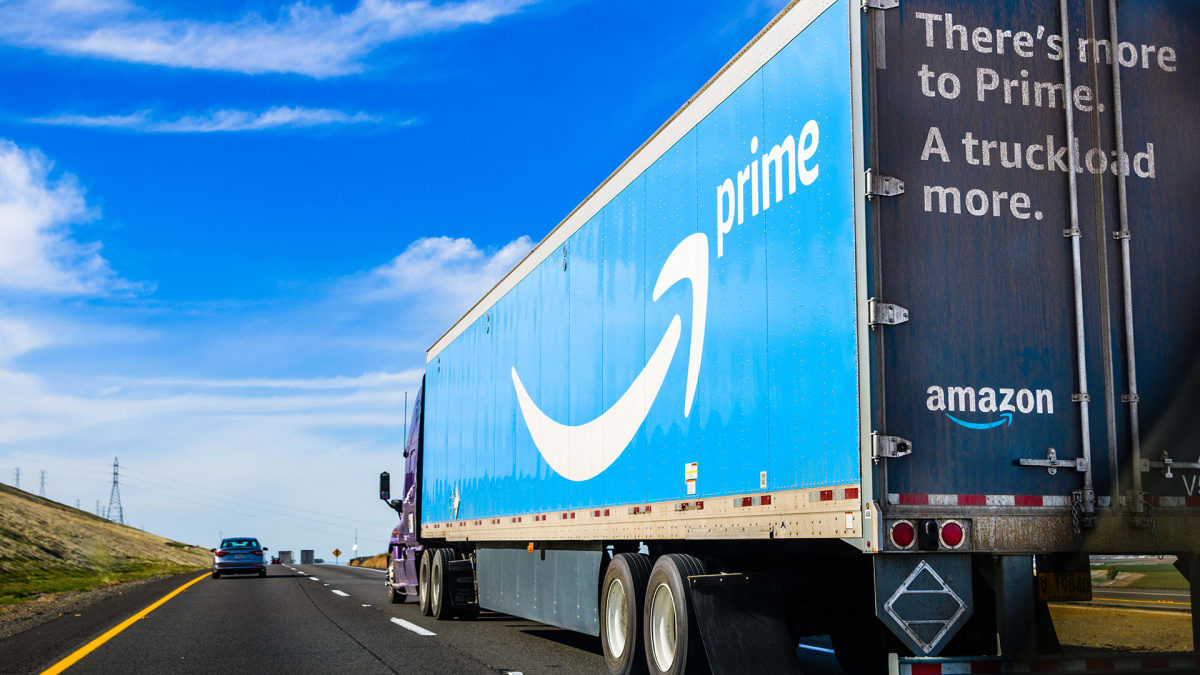 Like Amazon (AMZN) or not, one thing is certain: the company has made getting things people need much easier and faster than ever before.
In the days before Amazon was the place we went for everything from household items to clothing, ordering an item (as it used to be called) meant waiting only a week or months at a time, depending on the shipping service that the retailer has used.
But then came February 2005, and for the now cheap-sounding price of $79 a year, Amazon would bring a huge variety of things to your home in two days. It sounded like a wild proposal – how could they pull it off? But somehow Amazon did.
.