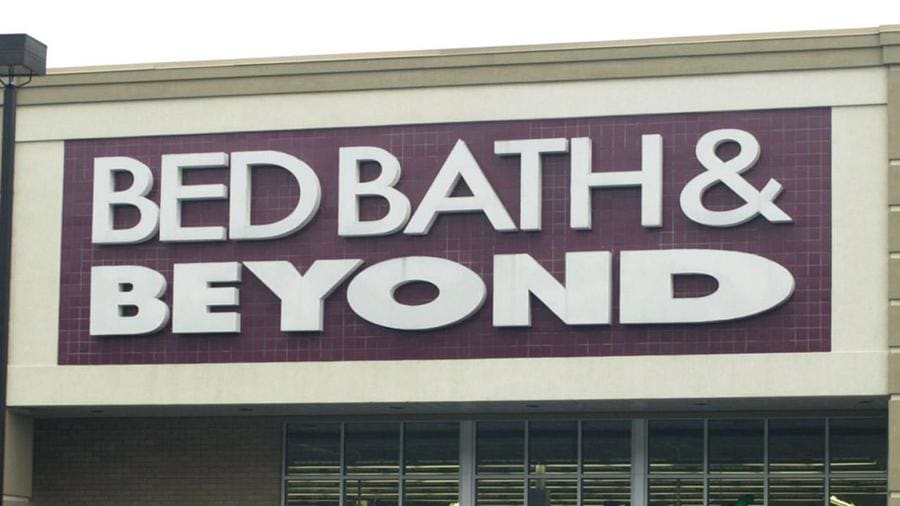 Bed, Bath & More (BBBY) Shares plunged Friday after Securities and Exchange Commission filings late Thursday indicated that Ryan Cohen, the retailer's second-largest shareholder, had completely exited his nearly 12% stake in the group.
Cohen's RC Ventures no longer owns Bed, Bath & Beyond stock, the filings show, after netting nearly $60 million from the sale of 9.45 million shares in the past two days at prices ranging between $26.2713 and 18.6848 per share.
The sale was helped in no small part by a 350% rally in the past three weeks, with notably high retail trading volume amid a surge in interest linked to a so-called 'short squeeze' that investors tries to punish those who bet on a certain stock.
.