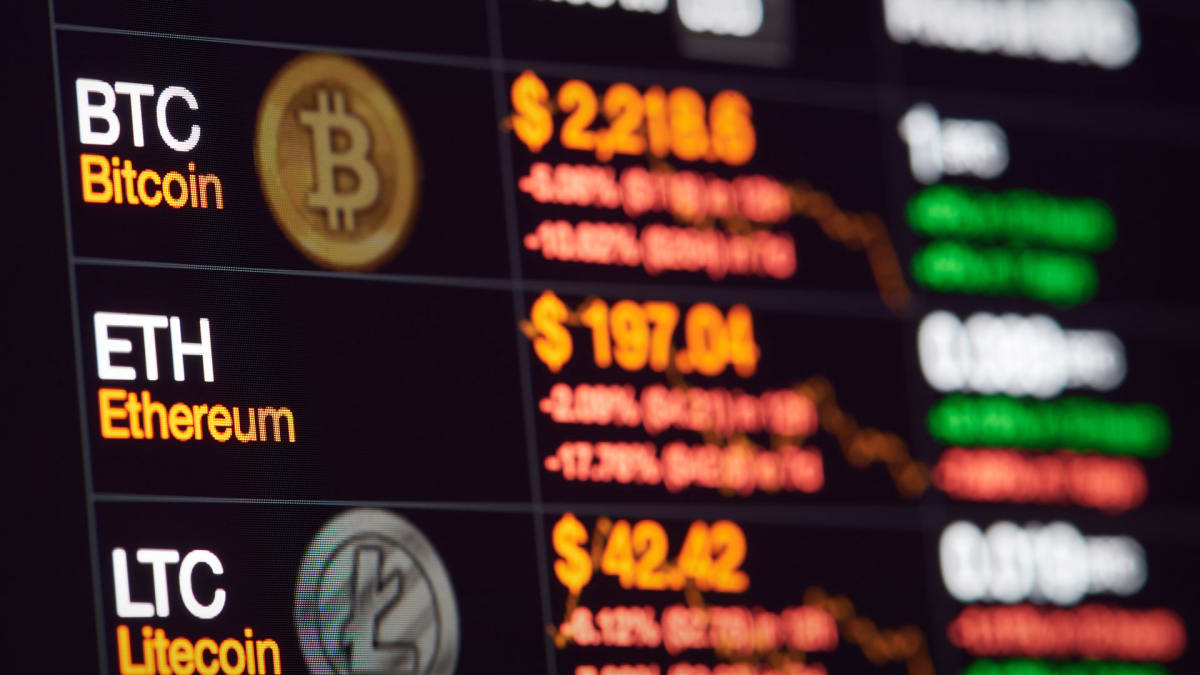 Uncertainty is back in the cryptocurrency market after more than three weeks of calm marked by the recovery in prices.
Bitcoin, the king of cryptocurrencies, even managed to hit the token threshold of $25,000 again on August 15. It marked the first time since June that the largest digital currency has traded around $25,000 before falling back.
But since then, the $25,000 now seems like a feat as bitcoin suffers again. The king of cryptocurrencies has fallen by 10% in the past seven days. But the most worrying thing for investors is that the decline is more than 8% in the past 24 hours. Bitcoin is currently trading at $21,527.39, according to data firm CoinGecko.
.