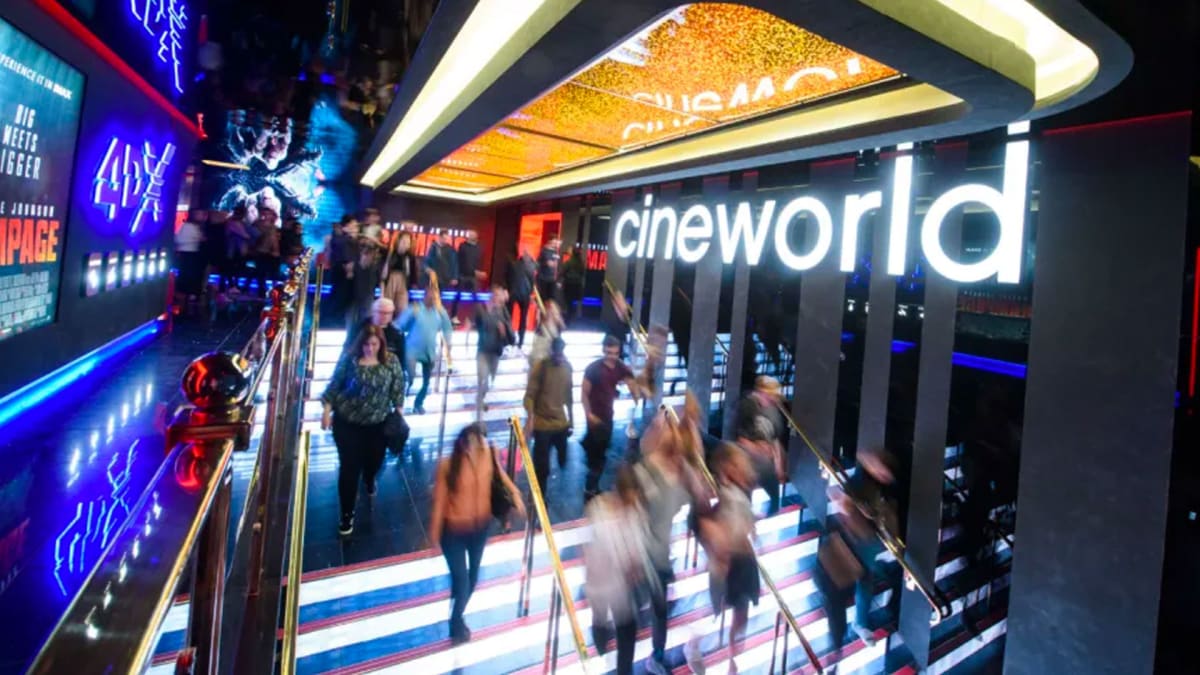 Regal Cinemas, one of the world's largest theater chains, is preparing to file for protection under Chapter 11 of the federal bankruptcy law, a report said.
Regal's parent, Cineworld (CNNWF) of the UK, law firm Kirkland & Ellis and consultants engaged AlixPartners for advice on the bankruptcy process, The Wall Street Journal reported.
The Journal also reported, citing people familiar with the matter, that an insolvency lawsuit is being considered for its UK operations.
Cineworld is evaluating ways to generate liquidity and potentially restructure its balance sheet, the report said.
.