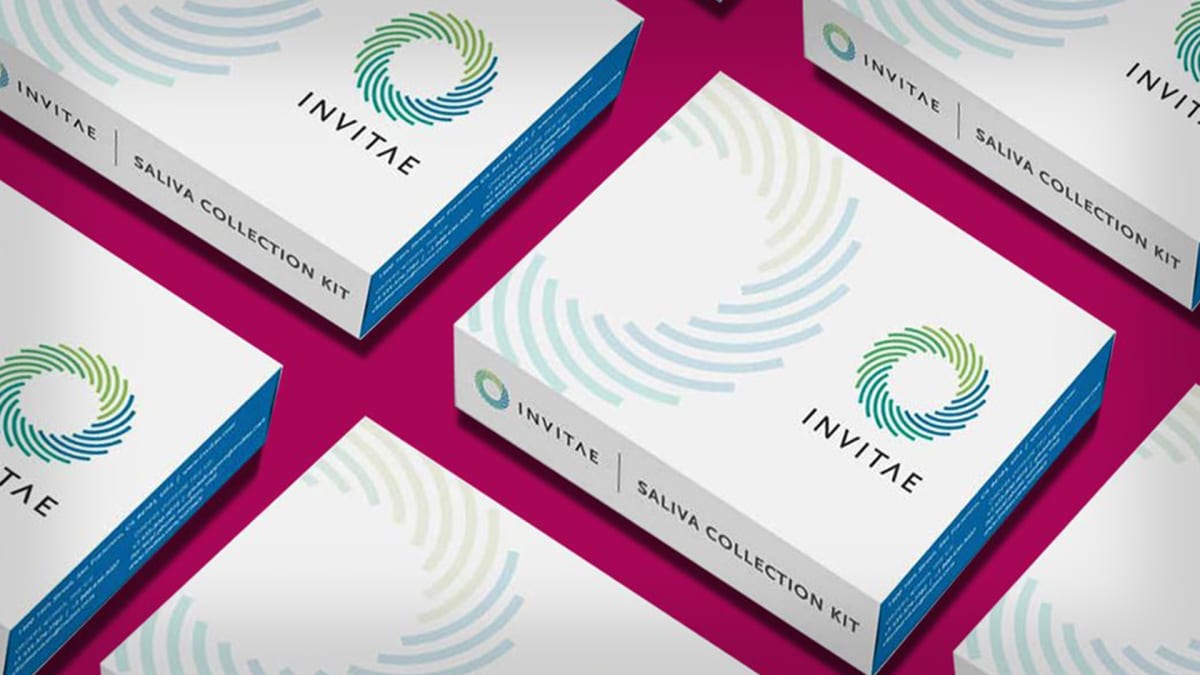 It was 30 eventful days for Invitae (NVTA) . That might be an understatement.
The genetic testing pioneer announced an important strategic pivot on July 18. The company replaced its CEO, laid off a third of its workforce and prioritized its hyperfocus on growth. It also provided guidance that lowered expectations to 2024. It was painful, but necessary.
Invitae announced its second quarter 2022 operating results on August 9, which exactly matched its July expectations. The next day, stocks rose 277% on an epic short squeeze. It was bizarre, but fun.
.