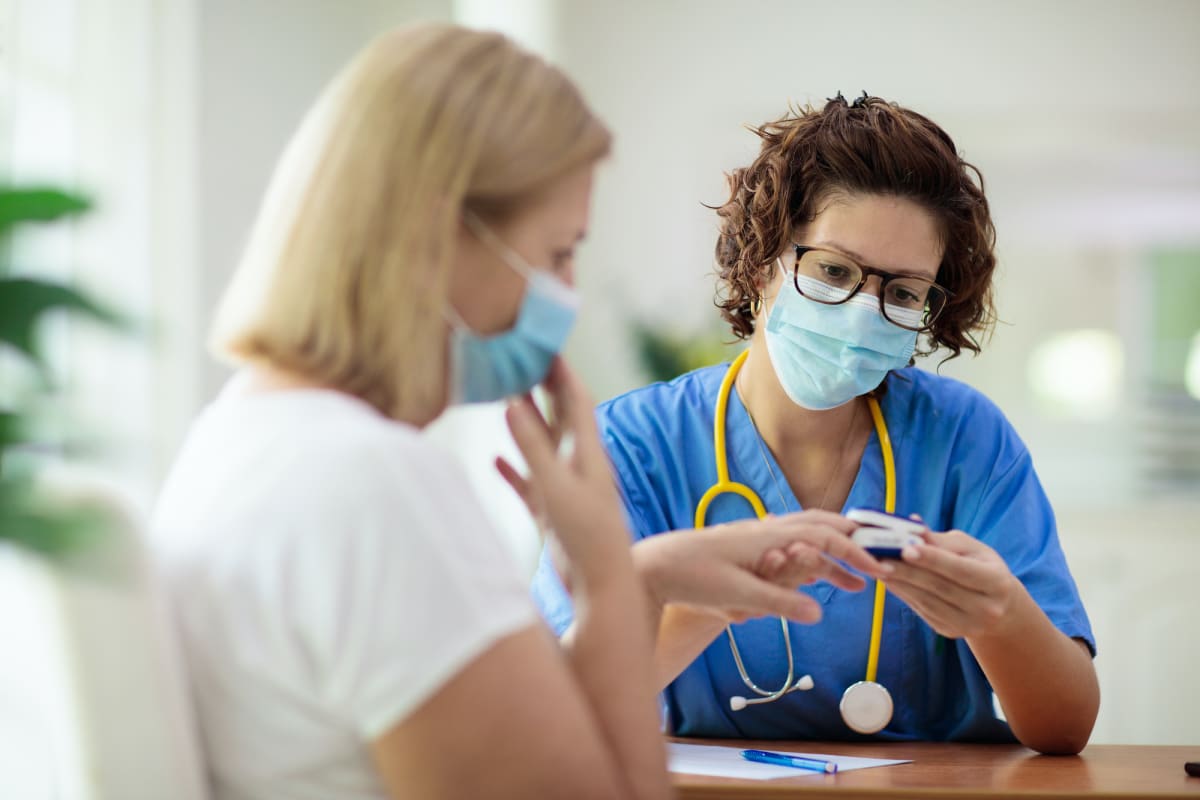 There's a fine line between innovation and technology hype, and many investors aren't adept at identifying the difference.
Successful investing in growth depends on identifying innovations that can succeed in the market. That means addressing customer pain points, navigating competitive landscapes, and understanding the nuances of commercial markets.
The dustbin of history is filled with best-in-class technologies that failed to become economically viable.
The $18 billion market for colon cancer screening perfectly illustrates the difference between innovation and hype.
.