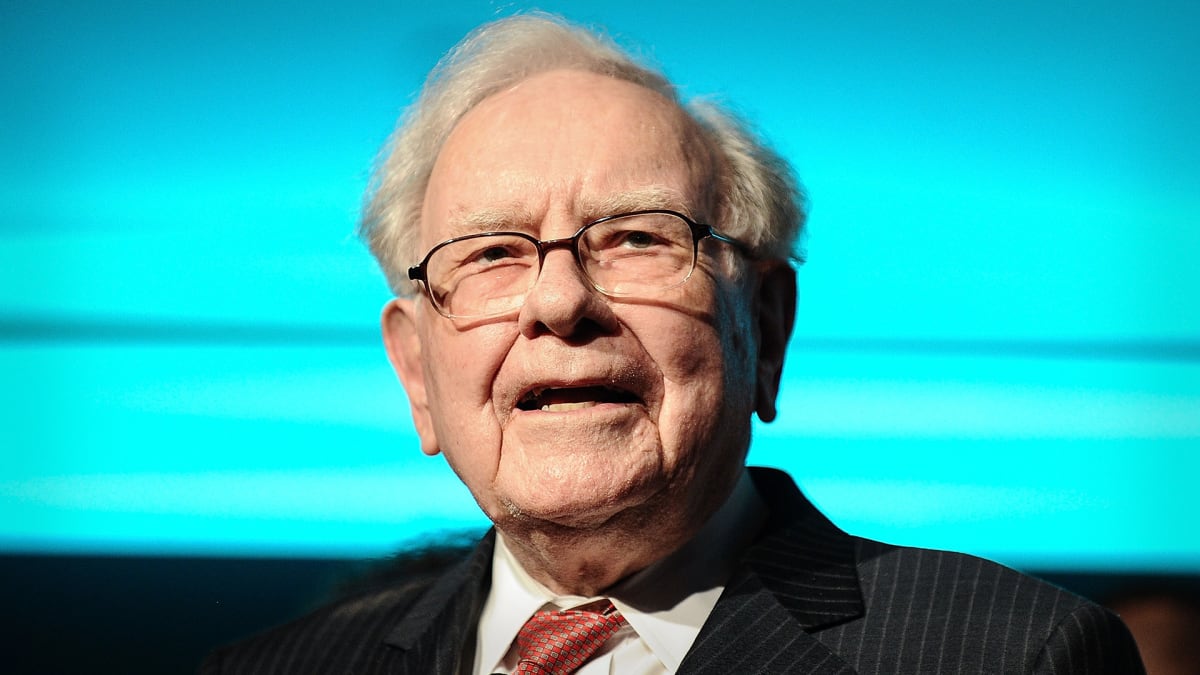 A bull on energy prices, Berkshire Hathaway's CEO Warren Buffett plans to increase his stake in oil producer Occidental Petroleum (OXY) up to 50%.
Shares of Occidental rose 10.5% to $70.80 after news that Buffett plans to massively increase his stake. Berkshire received approval from the Federal Energy Regulatory Commission.
The conglomerate filed on July 11 with FERC, the energy sector regulatory arm, to acquire more shares in secondary market transactions. The conglomerate said owning a 50% stake would have no impact on competition.
.