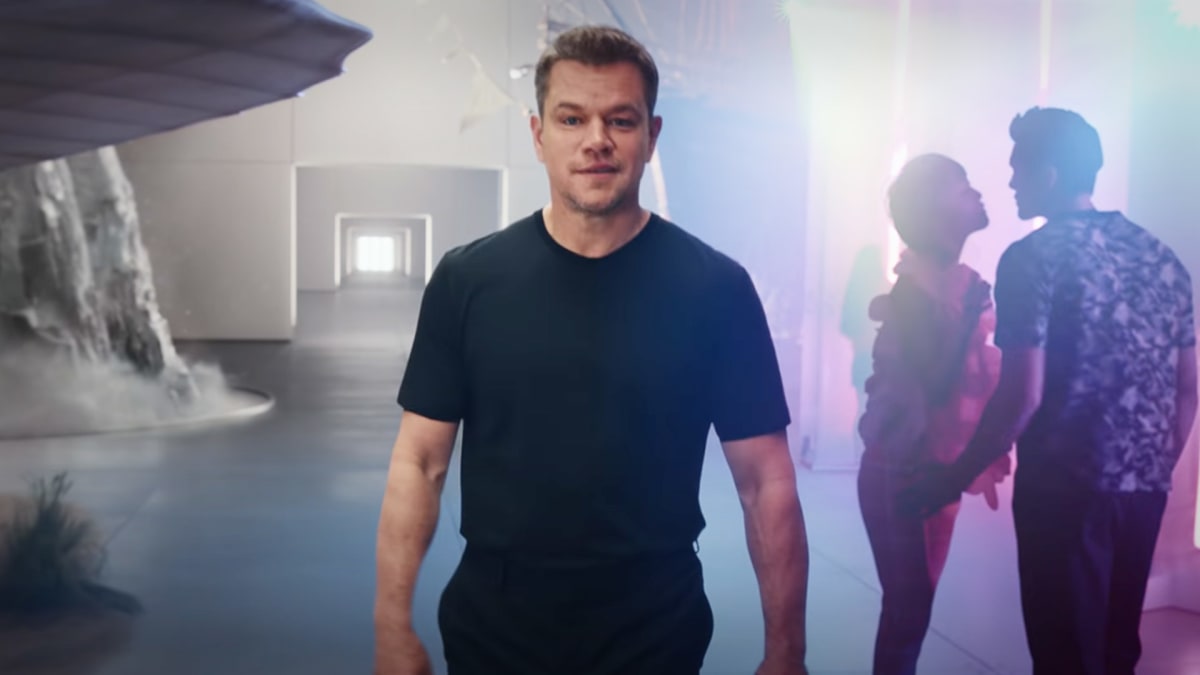 The crypto industry says it wants to transform traditional finance and its practices, but is lagging behind one of its biggest legacy issues: transparency.
And one of the biggest players in cryptography has just clearly shown that without transparency, the industry will not gain the trust of the general public and investors.
job cut background
Crypto.com had said in June that it would cut 260 or 5% of its jobs as an effort to cut costs amid the cryptocurrency price crash.
At the time, the crypto market had lost more than $2 trillion from its all-time high of $3 trillion reached last November amid investor cryptomania.
.