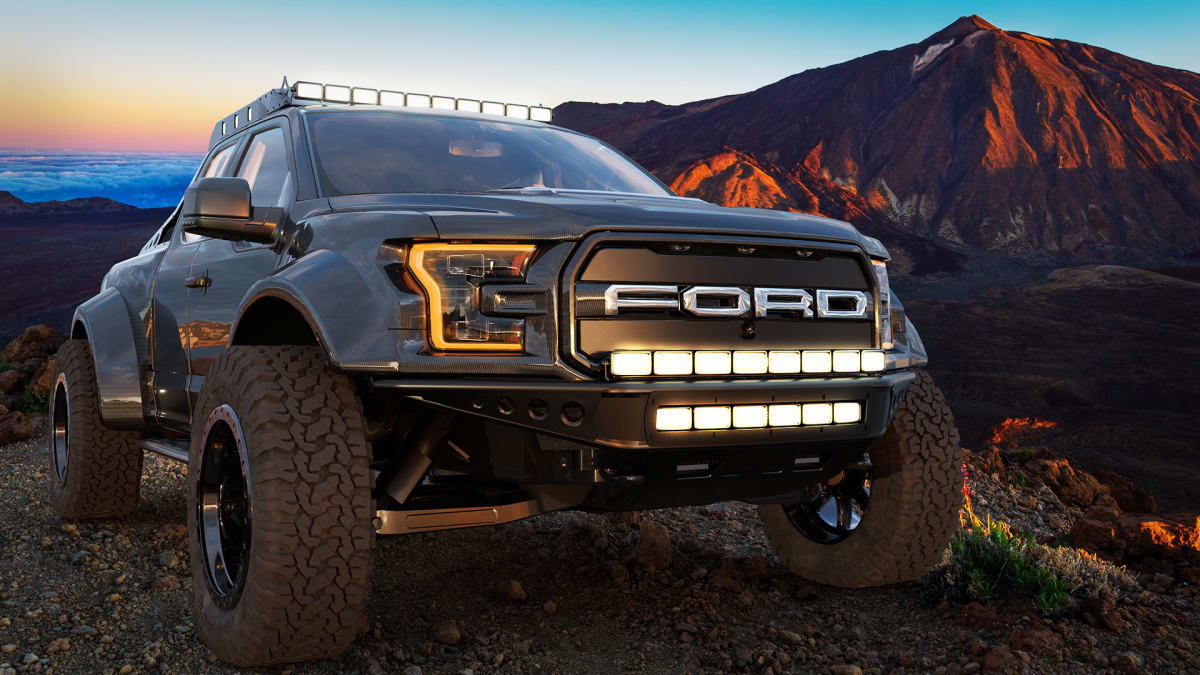 The announcement undoubtedly resonated strongly on all floors of Ford's (f) headquarters in Dearborn, Michigan.
This unexpected news certainly surprised CEO Jim Farley and his team as they work to close the gap created by Tesla. (TSLA) in the highly competitive and lucrative electric vehicle market.
Farley made Tesla Ford's biggest rival. Out of this rivalry, the CEO wants to emerge as the big winner. To do this, he decided to transform Ford from an old car manufacturer into a sort of company between a startup and a large corporation. It's about removing a lot of redundancy and simplifying the decision-making process. In short, Ford wants to drastically reduce its costs.
.