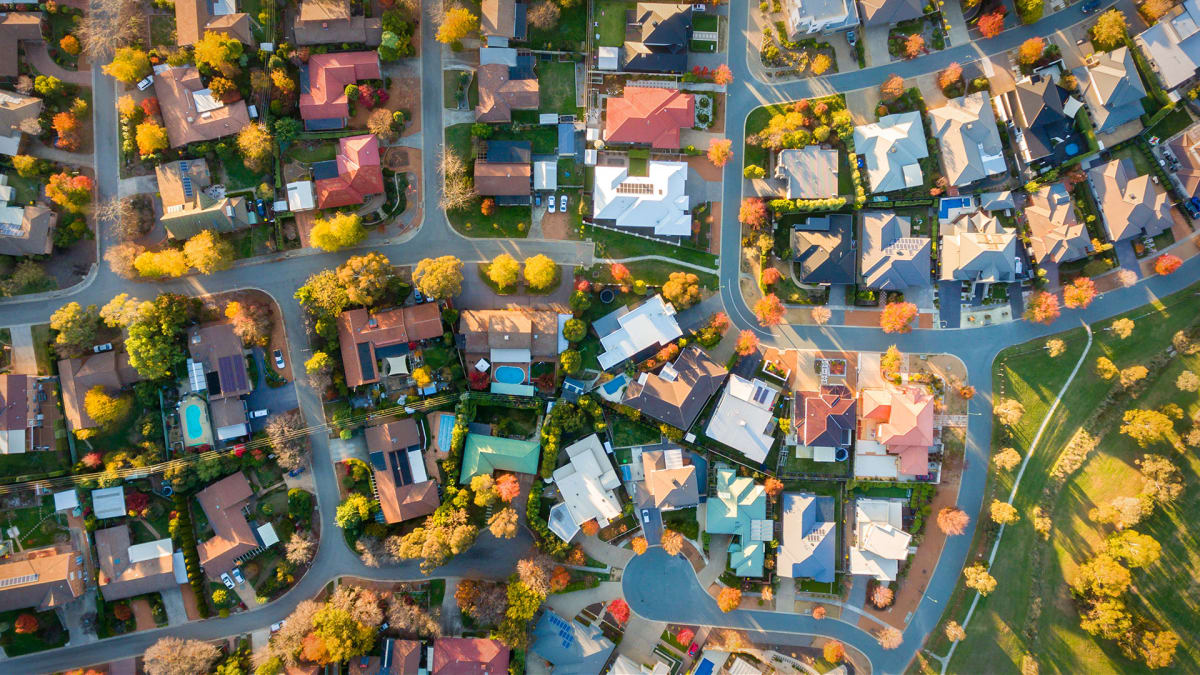 It's no surprise that overestimating a home buying budget can discourage new buyers in the housing market.
In fact, it's a major reason 40% of Americans believe that not properly managing their housing budget is a major reason why they don't own a home.
The challenges – and they are not so easy to solve – is that buying a house is becoming more and more expensive (and while it varies by market, this is generally always the case) and incomes can vary. Yes, you may have a stable job now, but the current economic situation has many Americans on edge and that makes planning even more complicated.
.