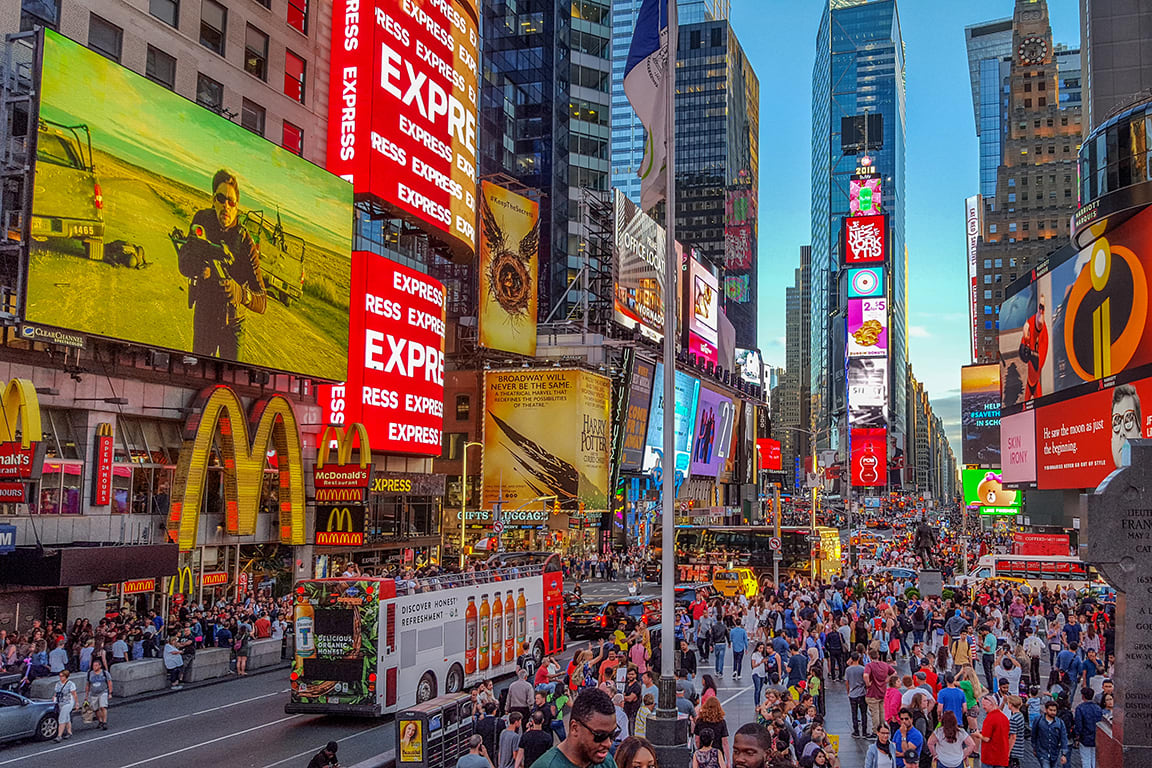 Times have changed quickly in New York.
Earlier this week, the city wanted to end illegal marijuana operations in Times Square.
But instead of sending the Drug Enforcement Task Force, as it might have been just a few years ago, the NYPD sent the Community Response Team.
That unit oversees quality-of-life issues in the city, such as illegal ATVs and fake license plates.
.