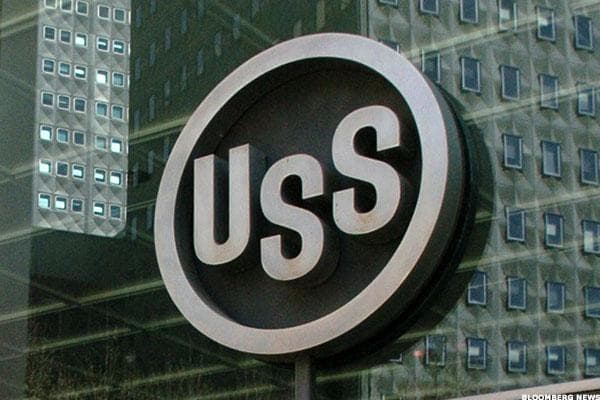 On April 21, 2021, US Steel (X) made a bold promise.
The company, once the largest steel producer in the world, has set a goal to be carbon neutral by 2050.
'A global crisis'
When making the announcement, David Burritt, the company's president and CEO, described climate change as "this generation's challenge."
"Climate change is a global crisis that requires a global response," he said in a statement. "With our 120-year history of innovation to solve every challenge, US Steel intends to be part of the climate solution."
.