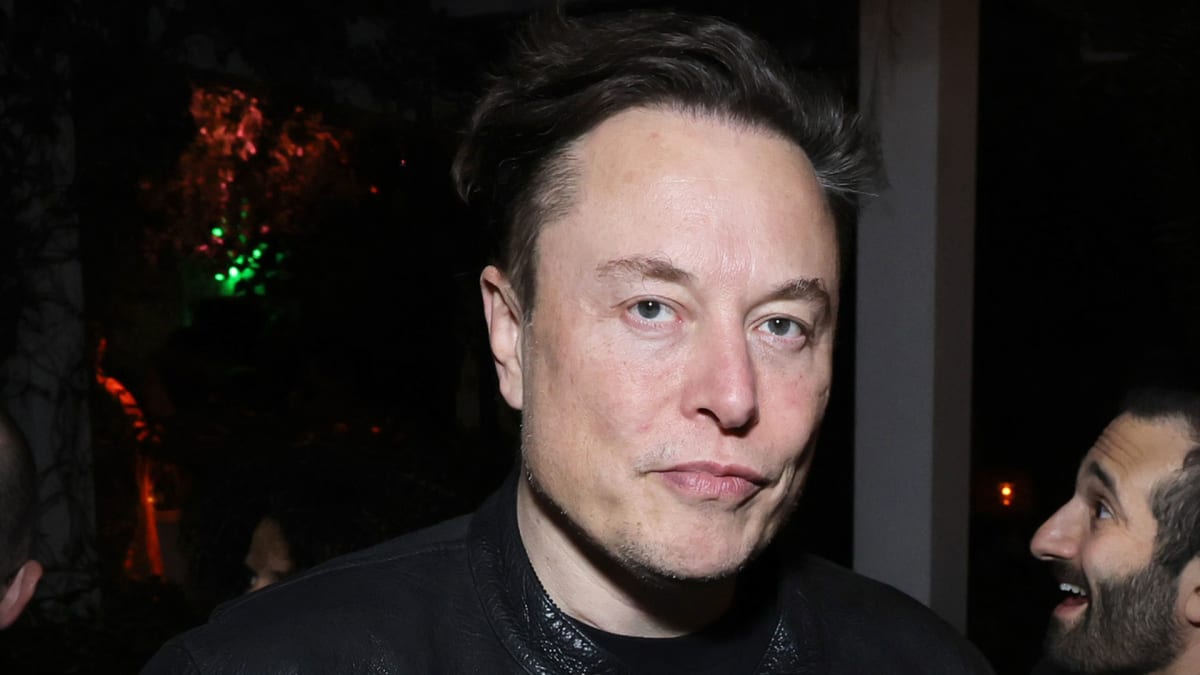 Halloween gets a special touch this year for fans and critics of Elon Musk.
Tesla's capricious and charismatic CEO (TSLA) did indeed just encourage everyone to tick October 31 in their calendars.
The only certainty at this point is that the billionaire will not be talking about electric vehicle manufacturer Tesla that day. Nor will he talk about the prowess of SpaceX, his space exploration company with which he promises to conquer the planet.
There will also be no mention of The Boring Company, his company that digs tunnels in Las Vegas to relieve the city. Elimination leaves us with Neuralink, the billionaire company specializing in artificial intelligence. This company recently made headlines because Musk admitted to having twins last November with Shivon Zilis, a Neuralink executive.
.