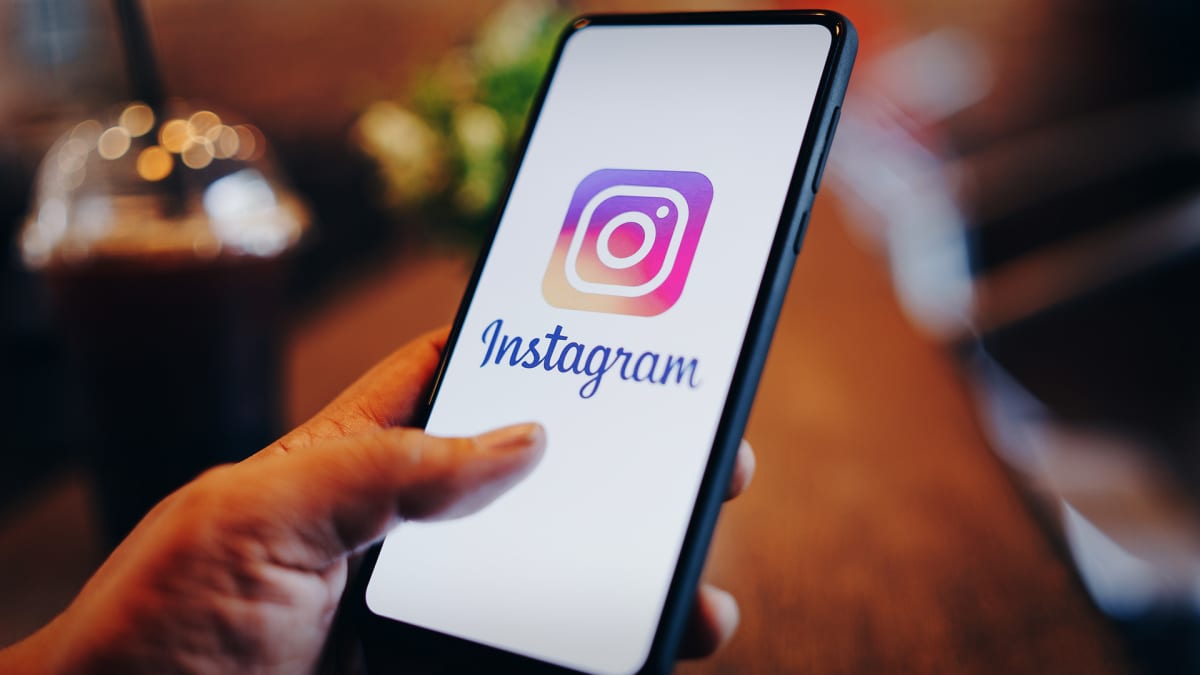 Another day, a new way for the Metaverse to beta test the ideas of another social app for their own platforms.
Metaplatforms (META) has started testing a live streaming service similar to Twitch called Super. This comes right on the heels of Facebook and Instagram adding "Reels" to their platforms as a way to compete with TikTok's revolutionary short videos.
And while Meta (META) seems to be trying to absorb every app feature to become the social media version of John Carpenter's 'The Thing', it's not the only internet giant developing its services.
.