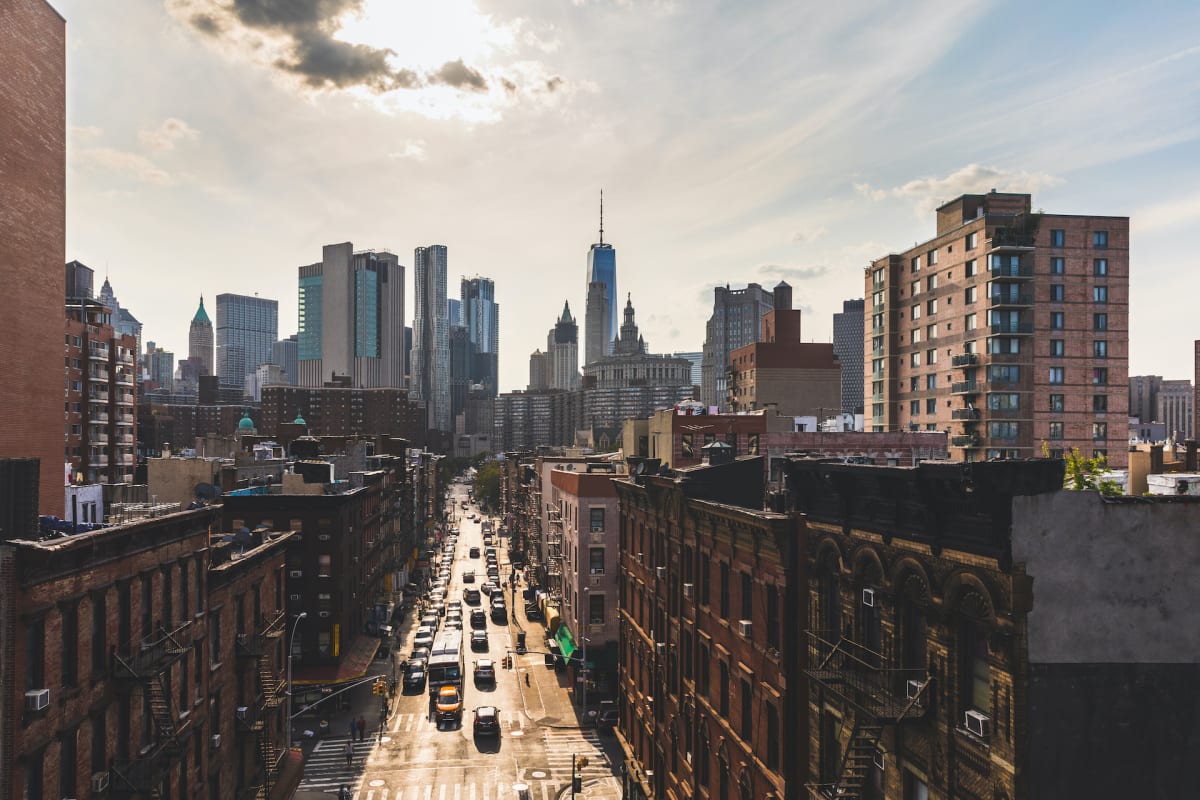 The pandemic-inspired shift to work from home has had a profound effect on the office real estate market.
New York City has more than 451 million square feet of office space, accounting for nearly 11% of the total office inventory in the US, according to LiquidSpace.
So of course NYC Mayor Eric Adams has been adamant that employees should return to the office. But nearly 80% of city employers expected a hybrid work model going forward, according to a May survey by Partnership for New York City.
.