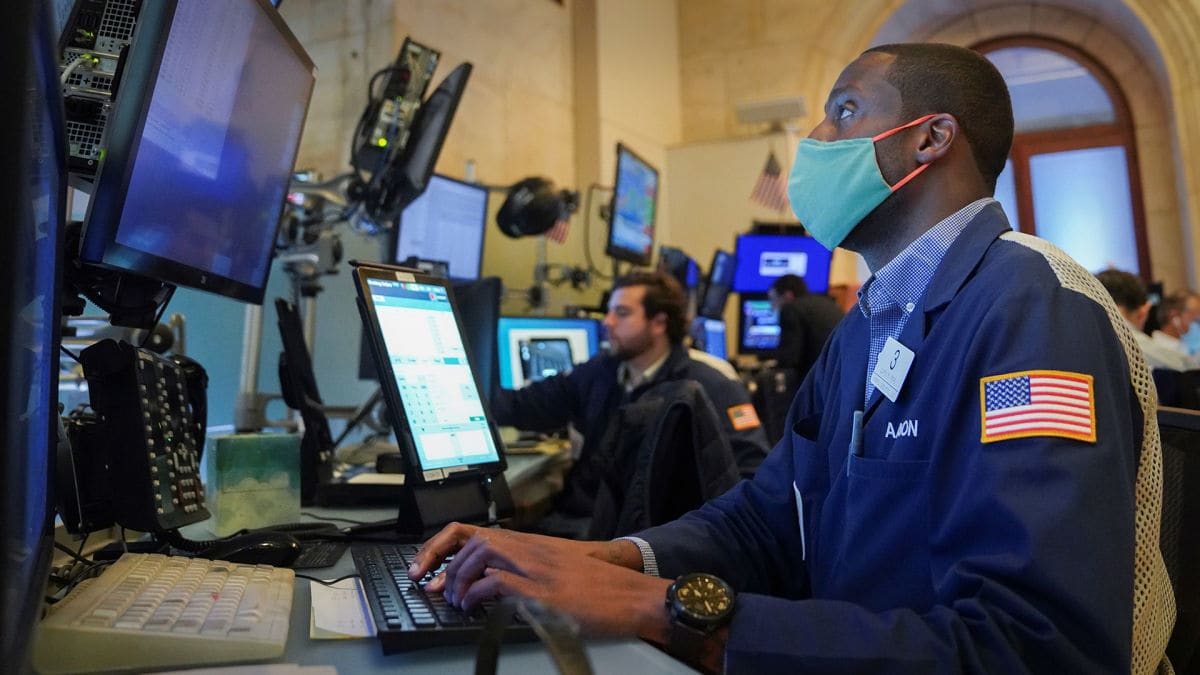 The stock market slump could continue as the dollar strengthens as Wall Street awaits Fed Chair Jerome Powell's speech later this week and concerns about inflation and slower economic growth.
US stocks fell sharply to start the week on Aug. 22, with the S&P 500 falling 2.14% and the Nasdaq falling 2.55%. Both gold and oil prices also fell. The decline in the S&P 500 was the largest in two months.
S&P 500 slumps again
The market's four-week winning streak ended last week as investors became more defensive and prepared for less economic growth. The stock market could see bigger losses if the S&P fails to break above the 200-day moving average, Scott Minerd, global chief investment officer at Guggenheim, said in a blog post.
.