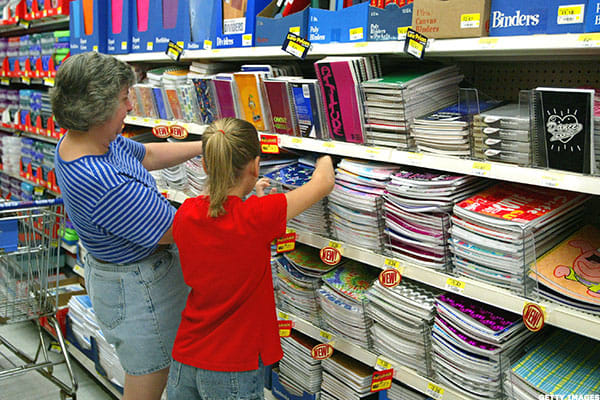 "Buy now, pay later" has gone from a fad to a trend in the retail payments industry – for better or for worse.
Financial firms and retailers have been using the buy now, pay later model – informally known as BNPL – for several years now.
By mid-2022, online giants like Amazon.com (AMZN) and StubHub, among others, have encouraged customers to pay for goods and services using BNPL. That pushed the program into the mainstream.
This is how BNPL works in the real world.
With Buy Now, Pay Later, a customer purchases a product online—in some cases, from in-store retailers—and agrees to pay the full amount in installments at a specified payment amount over a specified period of time.
.