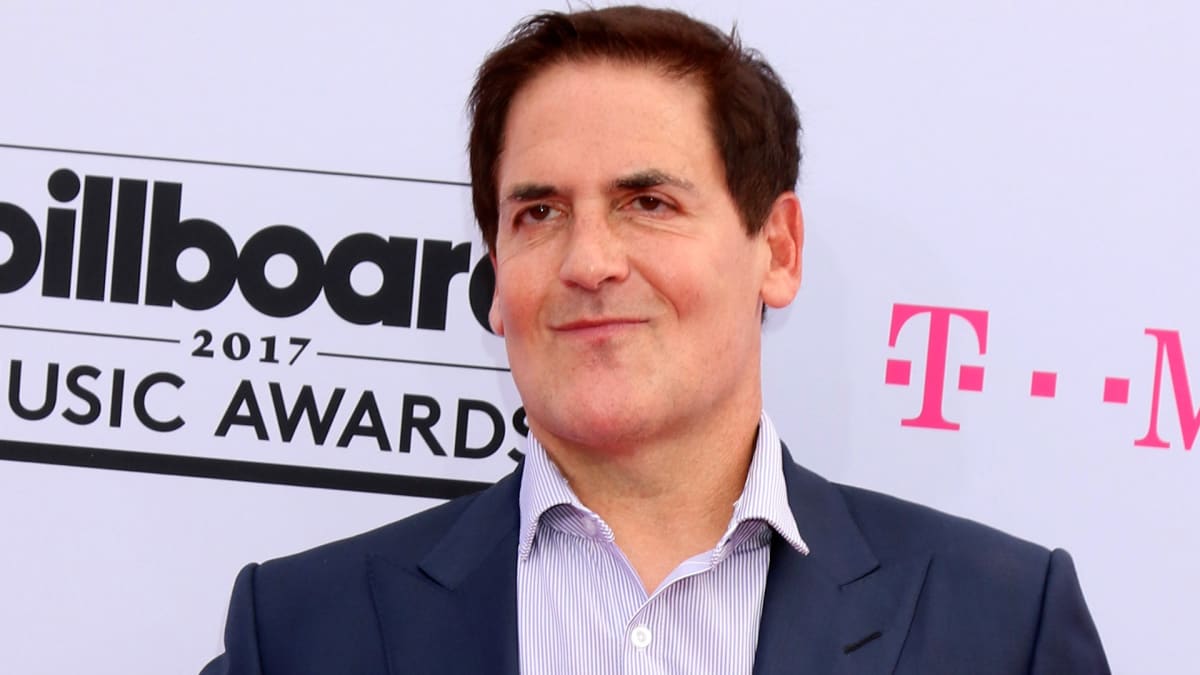 Mark Cuban is on a mission.
The entrepreneur and star of "Shark Tank" is determined to lower the price of drugs, make them accessible to everyone and prevent financial ruin in patients whose insurance does not cover them or only partially covers them.
He is an investor in Cost Plus Drugs, the online pharmacy founded by Alexander Oshmyansky. The company sells prescription drugs directly to consumers at low cost.
"Our social mission to improve public health is just as important as the bottom line," the company says on its website.
.