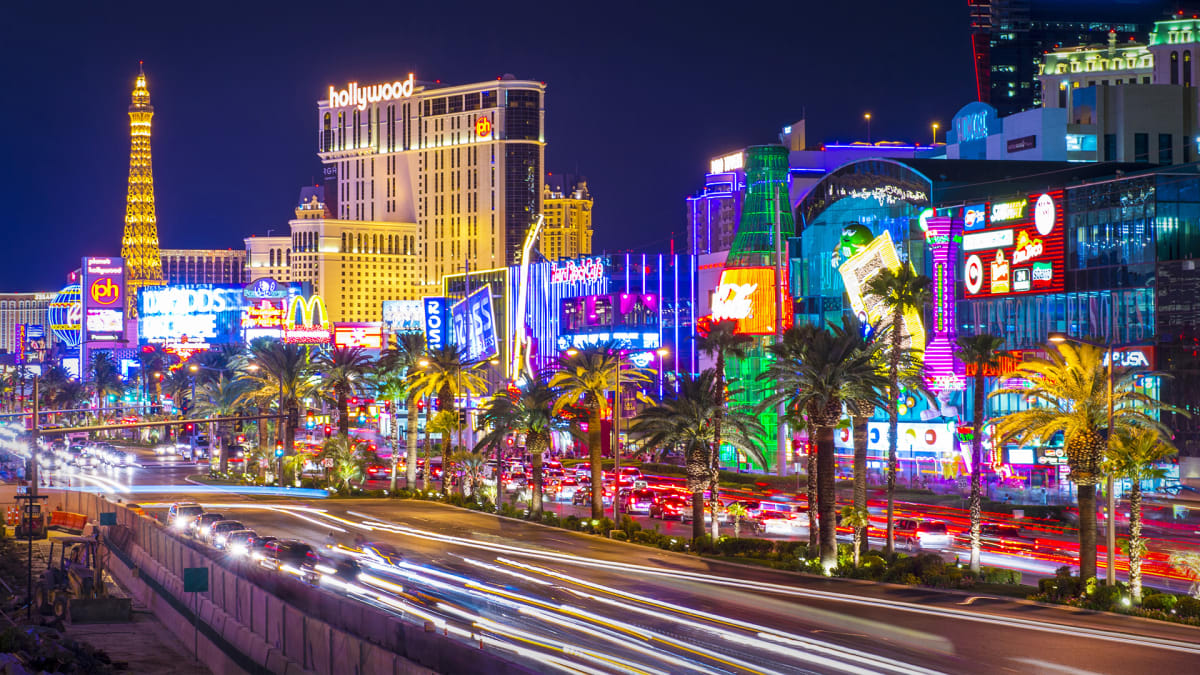 Nothing lasts forever, not even in a city full of timeless nods to the past like Las Vegas.
The Las Vegas Strip has always been evolving, a slow work in progress where things that seem like forever give way to something else. In recent years, however, the pace of change has accelerated with the construction of huge projects and the exchange of large properties.
Major projects have sprung up out of nowhere on the North Las Vegas Strip, where Resorts World Las Vegas brought a new vitality to a once underdeveloped area. That will soon be followed by the long-delayed, it looked like it would never happen Fontainebleau, which now looks on track for an opening in late 2023.
.