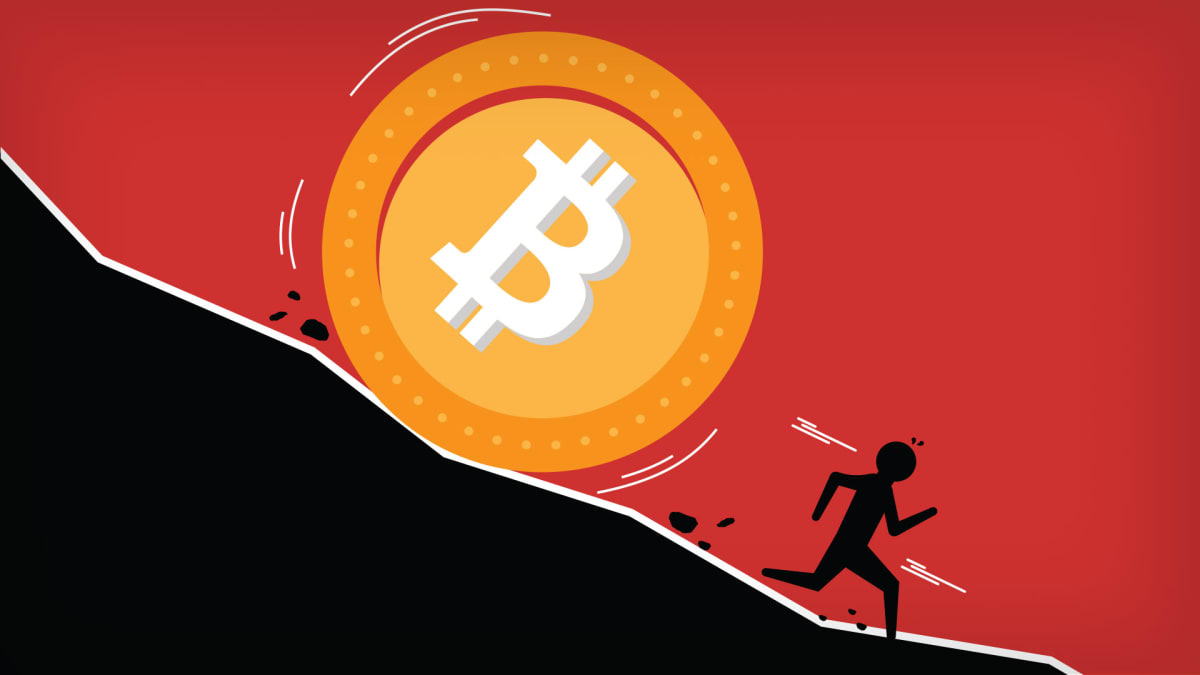 Celsius Network is in big trouble.
The cryptocurrency lender is one of the biggest victims of the drop in cryptocurrency prices that caused a liquidity crisis in the sector in May, June and July.
The company has filed for Chapter 11 bankruptcy and is restructuring its debt. But the platform, which trades cryptocurrencies and offers financial services like a traditional bank, is under pressure from retail investors looking to earn back some of their money. These investors are organizing on social media and their goal is to get the US Securities and Exchange Commission and/or the Federal Trade Commission (FTC), which is supposed to protect consumers, to open an investigation into Celsius.
.