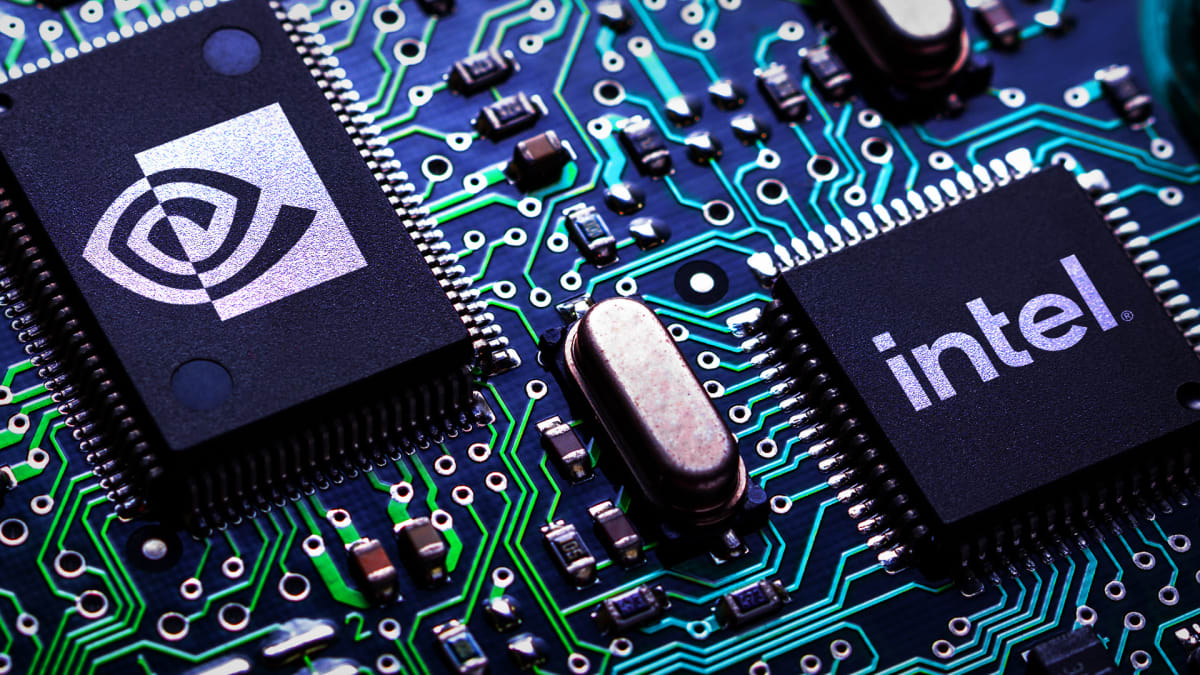 The global shortage of semiconductors has shattered production plans in a wide spectrum of industries as chips are needed to make smartphones, cameras, computers, cars, home appliances and so many other products.
For example, more than 3 million vehicles have been cut from production schedules by automakers worldwide so far this year because of the shortage of microchips, according to Automotive News. That figure could in fact be an undercount.
Moreover, this year was dominated by the conflict between Russia and Ukraine – Russia and Ukraine produce raw materials for the production of chips, Gartner reports. And outbreaks of covid-19 in China led to lockdowns there and hurt chip production.
.