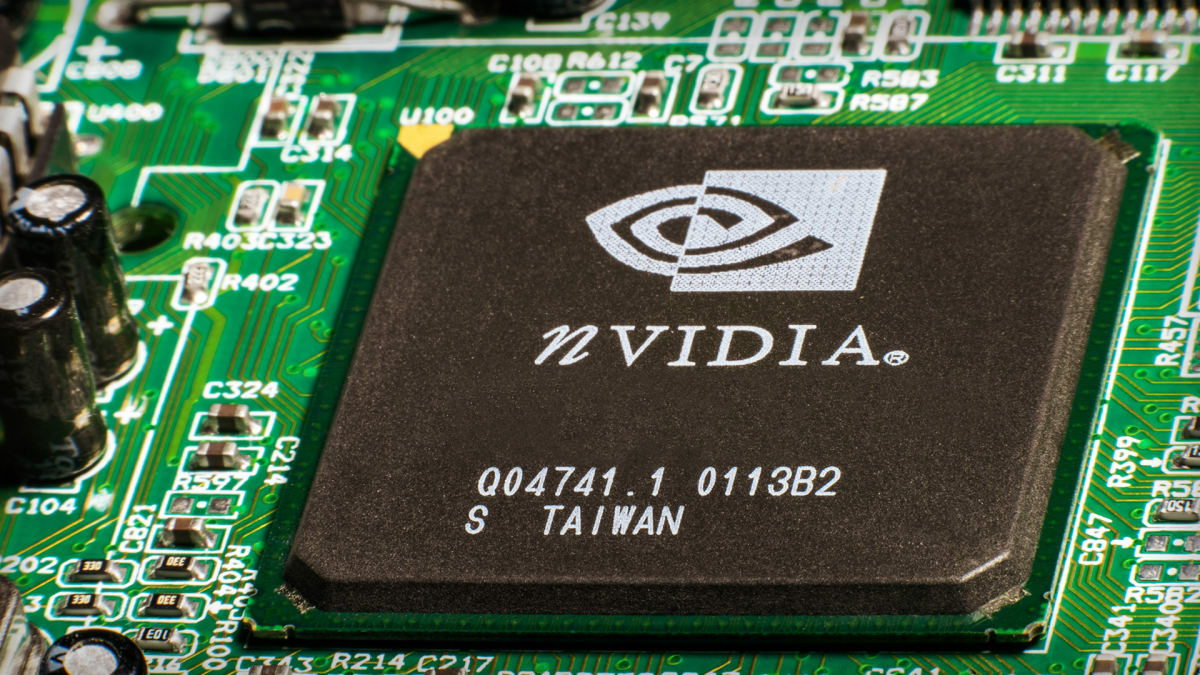 The golden age of chip manufacturing seems to be fading, at least for now.
The just concluded second quarter earnings season confirms that semiconductor manufacturers are facing a difficult time.
AMD (AMD) Nvidia (NVDA) and Intel (INTC) , three of the biggest players in the industry, reported completely different performances. But even when the results were encouraging, as in the case of Advanced Micro Devices, the results were not enough to allay investor concerns.
Advanced Micro Devices delivered 70% year-over-year revenue growth to $6.6 billion, even as personal computer sales slowed sharply. The company has benefited from strong demand from data centers.
.