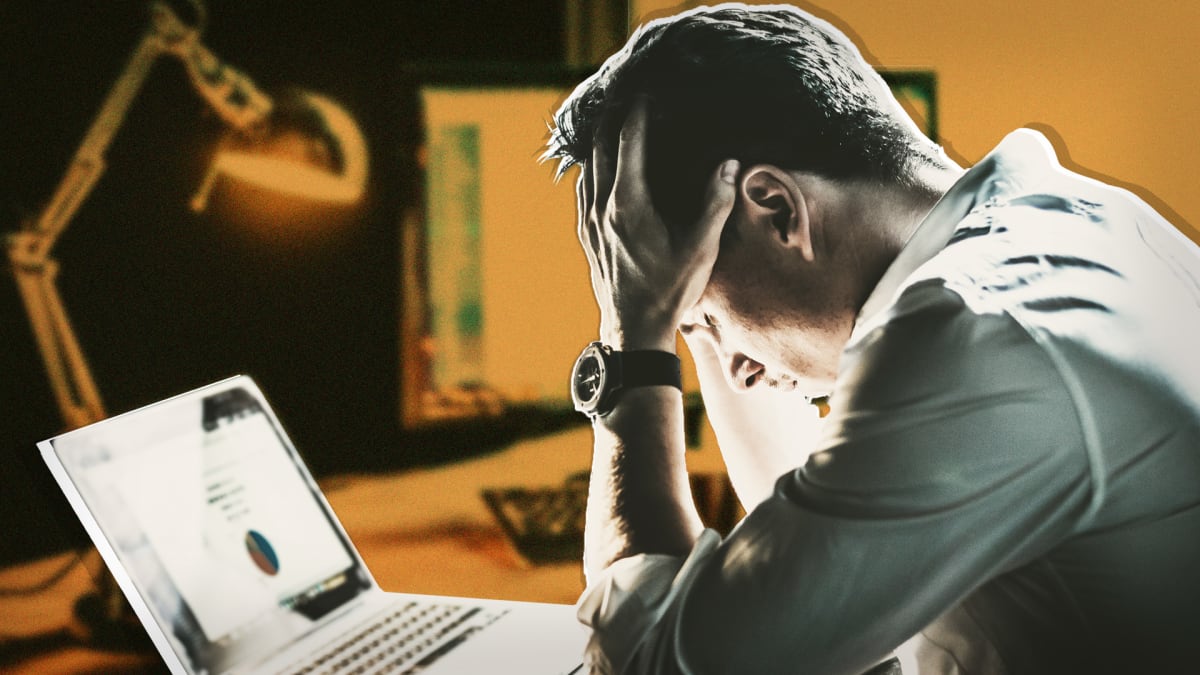 Now that President Joe Biden has officially announced plans to forgive $10,000 in student debt, many are anxiously scrolling the Internet to check if it does indeed apply to them.
After months of deliberation and the White House's postponement of the decision under both criticism and pressure, those earning less than $125,000 are eligible to have up to $10,000 cleared from their student loans.
"In keeping with my campaign promise, my administration is announcing a plan to give working and middle-class families breathing space as they prepare to resume federal student loans in January 2023," President Biden tweeted Wednesday afternoon.
.