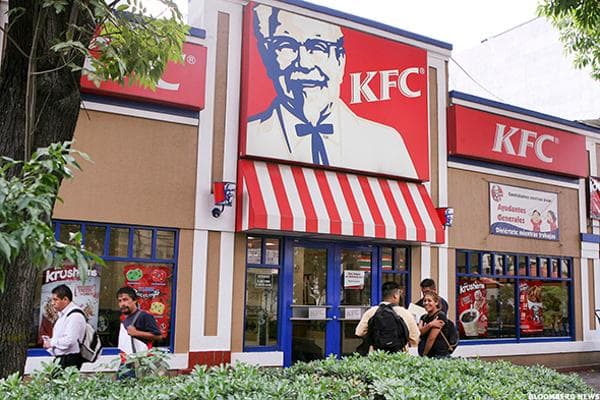 Fast food celebrity collaborations are certainly nothing new — in fact, they've been around for exactly 30 years.
Michael Jordan was the face of the first in 1992, when the McJordan Special debuted at McDonald's (MCD) caused an uproar over a simple Quarter Pounder with McJordan-brand bacon and barbecue sauce.
But fast food companies watched people react to Jordan's face offering a meal, and they saw that money could be made.
Today, this tactic remains successful. South Korean superstars BTS partners with McDonald's (MCD) in May 2021 for the global launch of the BTS Meal. That drove The Golden Arches restaurant sales in the US up 26% in the second quarter — and that's just in one country.
.