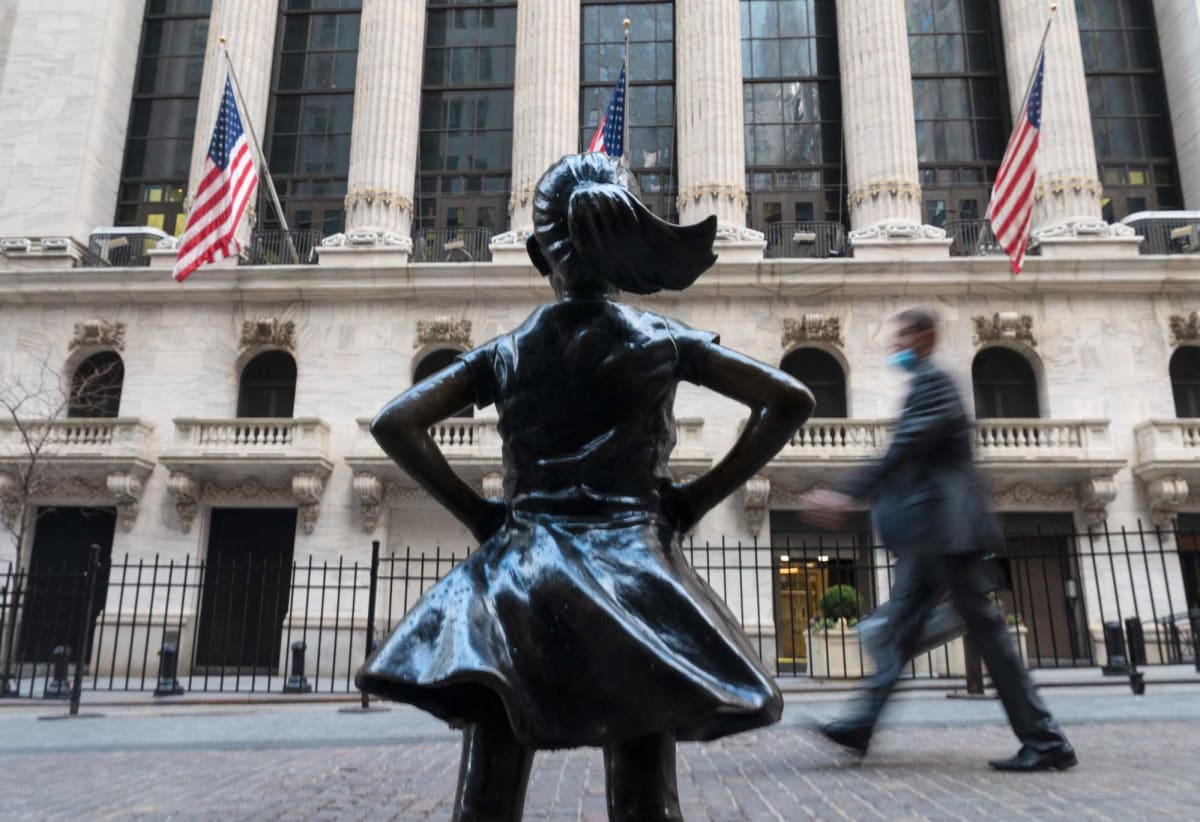 Updated at 10:22 a.m. EST
US stocks extended gains Thursday, as a softer US dollar helped to modestly cut Treasury yields as investors looked ahead to the start of the Fed's Jackson Hole symposium and what could be an important read on growth in the second quarter.
However, stocks are still moving in line with interest rate expectations, and investors seem concerned that Federal Reserve Chairman Jerome Powell will double down on the central bank's fight against inflation when he speaks during his annual retreat in the seaside town in Wyoming.
.