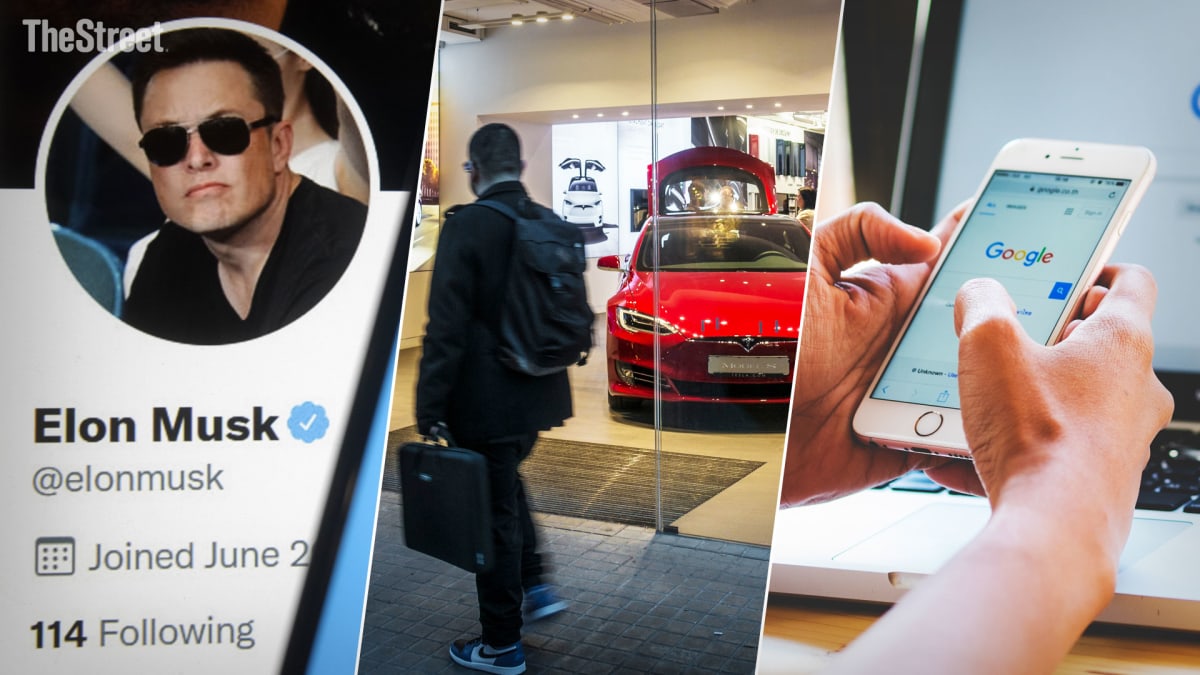 Tesla (TSLA) stocks surged higher Thursday ahead of the trading debut for the clean-energy automaker's three-for-one stock split on the Nasdaq.
Tesla's record August 17 shareholders were given two additional shares at the close of trading last night, following a vote to approve the split in early August. Tesla's total market value will remain unchanged from the split, but the price will be adjusted to reflect the greater number of shares outstanding.
The split follows a similar move from Google parent Alphabet (GOOGL) earlier this summer, investors were left with one Google share and a dividend payment of 19 additional shares, all priced at about $120 each. Amazon (AMZN) completed its own 20-for-1 share in June.
.