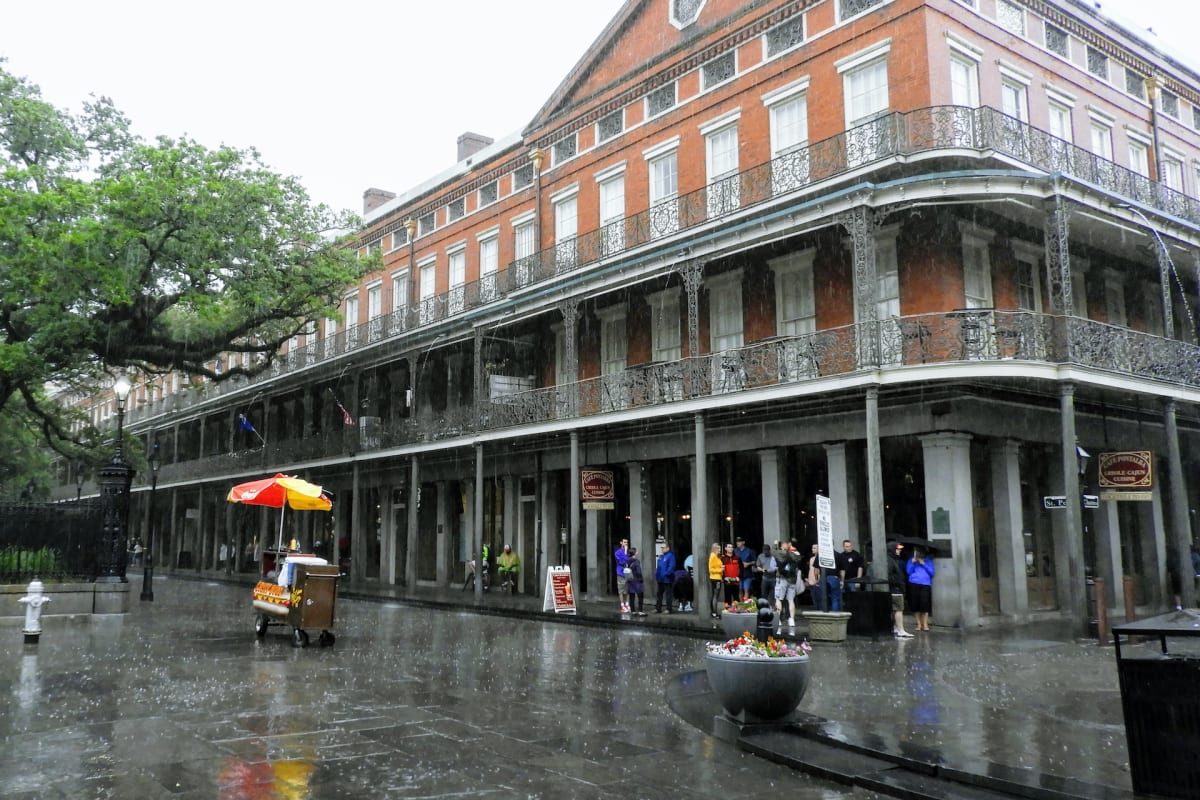 Baby boomers among you (aged 57 to 76) may be thinking about where to invest your pension.
Clever, a real estate data company, has compiled a list of the best cities for your golden years.
Healthcare is of course an important theme. "We found that the best cities for retirement are those with high volume and quality health care options and more affordable premiums for comprehensive health coverage," Clever said in the report containing the list.
"Due to the lack of universal health care in the country, retirees must prioritize living in a state that not only has a quality health care system but also affordable Medicare costs."
.