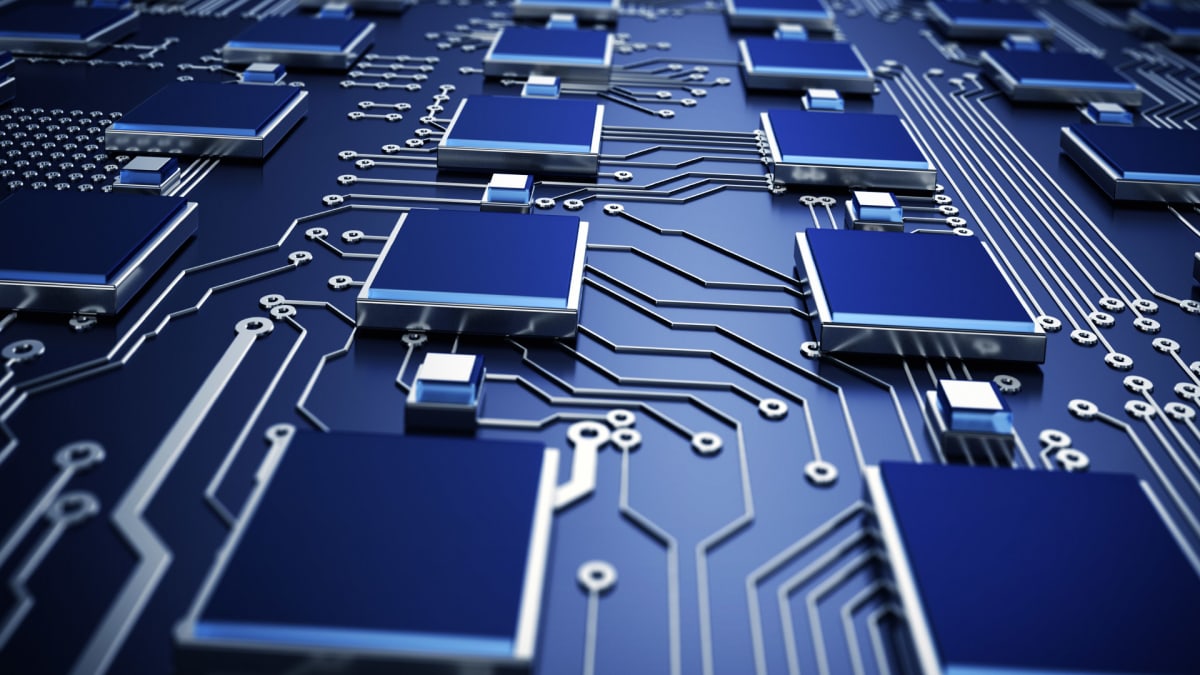 After going through much of the covid pandemic, the PC industry is falling back to earth.
Global PC shipments fell 11.1% year-on-year to 71.2 million units in the second quarter, the largest annual decline since the second quarter of 2013, according to Counterpoint data.
And Bank of America analysts are not looking for a short-term recovery. "Our view is that PCs were about 10% oversold during covid years," they wrote in a comment.
"We have lowered our estimates for PC units for 2022, 2023 and 2024 based on our view that approximately 10% of shipments during the covid years (2020 and 2021) were due to demand pullback in the coming years. three years."
.