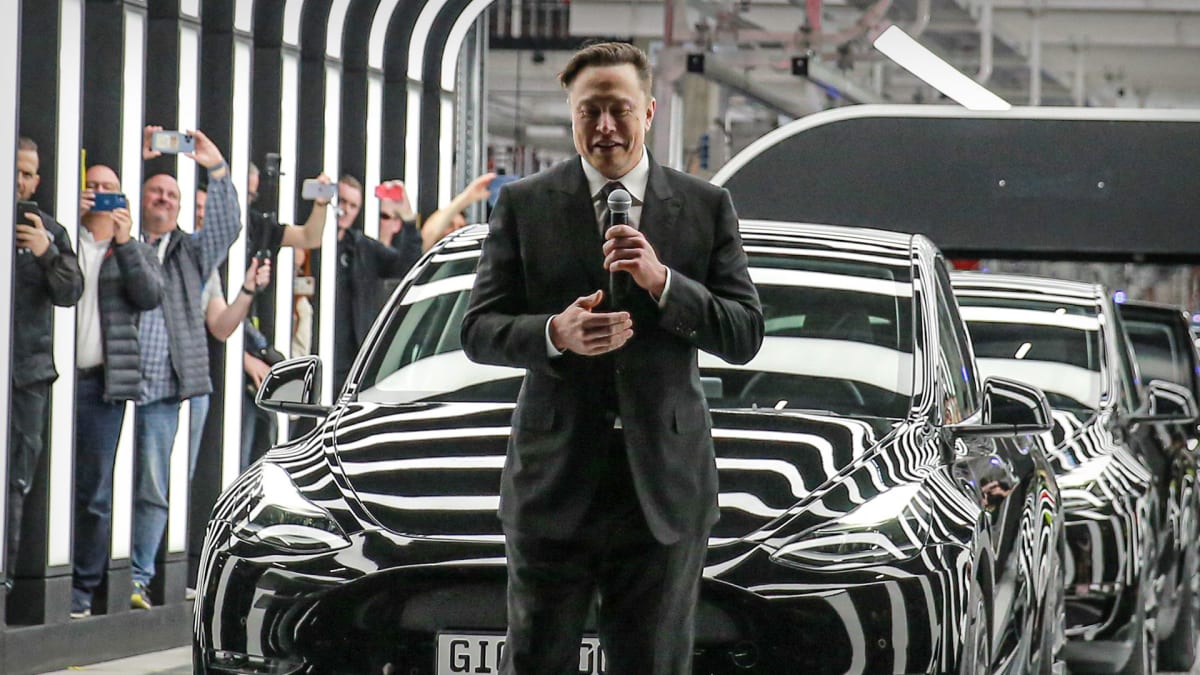 Elon Musk and Tesla (TSLA) used to being the target of attacks.
But most of the time, these attacks come from other automakers and are primarily intended to signal that the electric vehicle industry isn't just about the T-brand and the Model S, Model 3, Model Y and Model X, the four vehicles currently produced and sold by Tesla.
Attacks by other car companies and their executives often also have the merit of putting their perpetrators in the spotlight, which is a good promotional tool for the companies in question. So it's no surprise that Musk and Tesla are ignoring them.
.