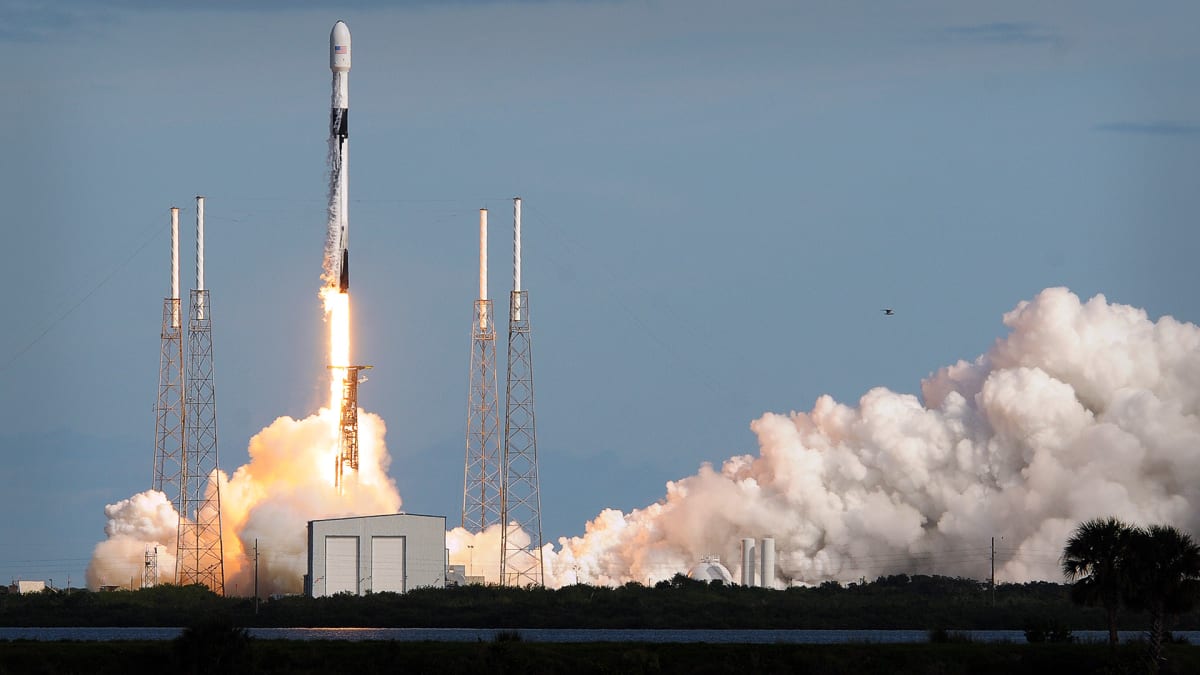 Elon Musk is a master at promoting new technological ideas, but of course not all of them come true.
Yes, Musk's Tesla (TSLA) has become the world's largest EV maker and most valuable car company, but that hyperloop thing has really fallen by the wayside. And Tesla's entire self-driving software is still in beta. And of course nobody has seen a Cybertruck in the wild yet, because they won't make it until next year.
That, of course, is the fate of visionary disrupters. And overall, it's probably fair to admit that Musk has provided far more ideas than most people have even had.
.