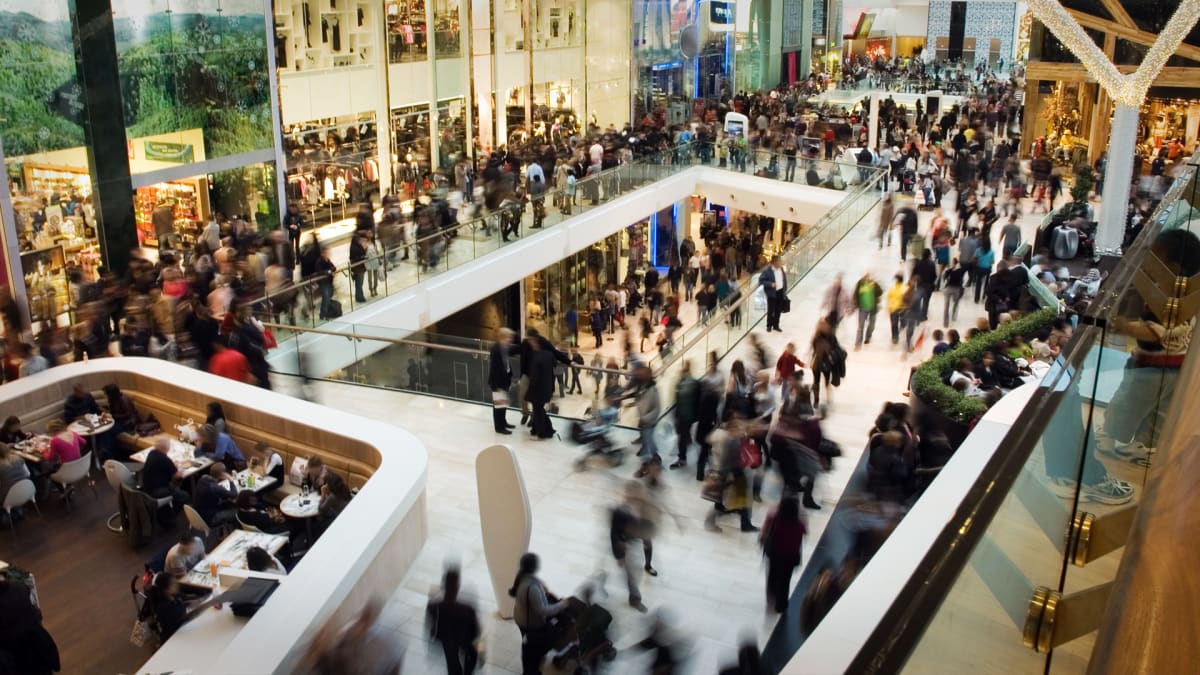 Consumers cut spending even as inflation and gasoline prices cooled in July, giving Americans a much-needed reprieve from shelling out more money for housing and food costs.
Personal income rose slightly by just 0.2% in July, which was well below expectations, while consumer spending also grew by just 0.2%.
The personal consumer spending (PCE) price index fell 0.1% in July from June, the first decline in aggregate prices since April 2020, as the US economy began to feel the pain of the global pandemic.
.