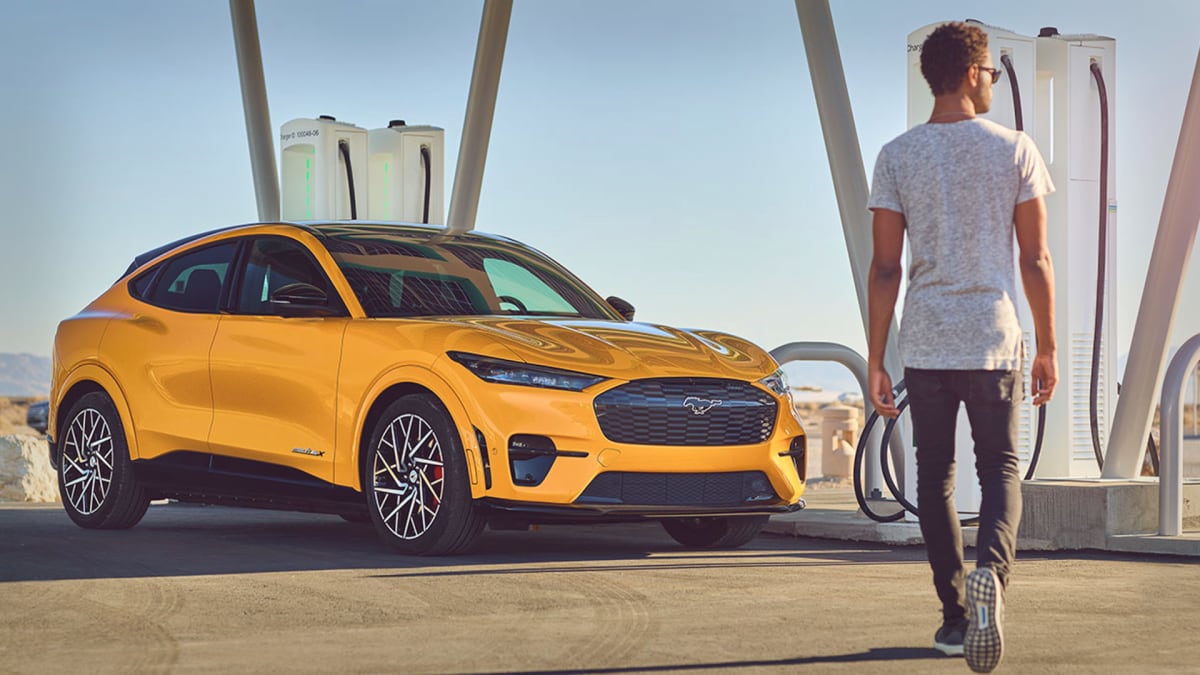 Ford (f) didn't want to upset its customers and prospective electric vehicle buyers.
As consumers grapple with rising prices for virtually everything from groceries to basic necessities to gallons of gas at the pump, the automaker has adopted a phased strategy to announce price increases for its electric vehicles.
On August 9, the Dearborn, Michigan-based group announced a price increase for the F-150 Lightning, the electric version of the iconic F-150 pickup. These price increases ranged from $6,000 to $8,500 depending on the model. Thus, the base price of the model year 2023 F-150 Lightning climbed between $47,000 and $97,000, compared to approximately $40,000 to $92,000 for model year 2022 vehicles. These prices, of course, do not include taxes, delivery and other charges.
.