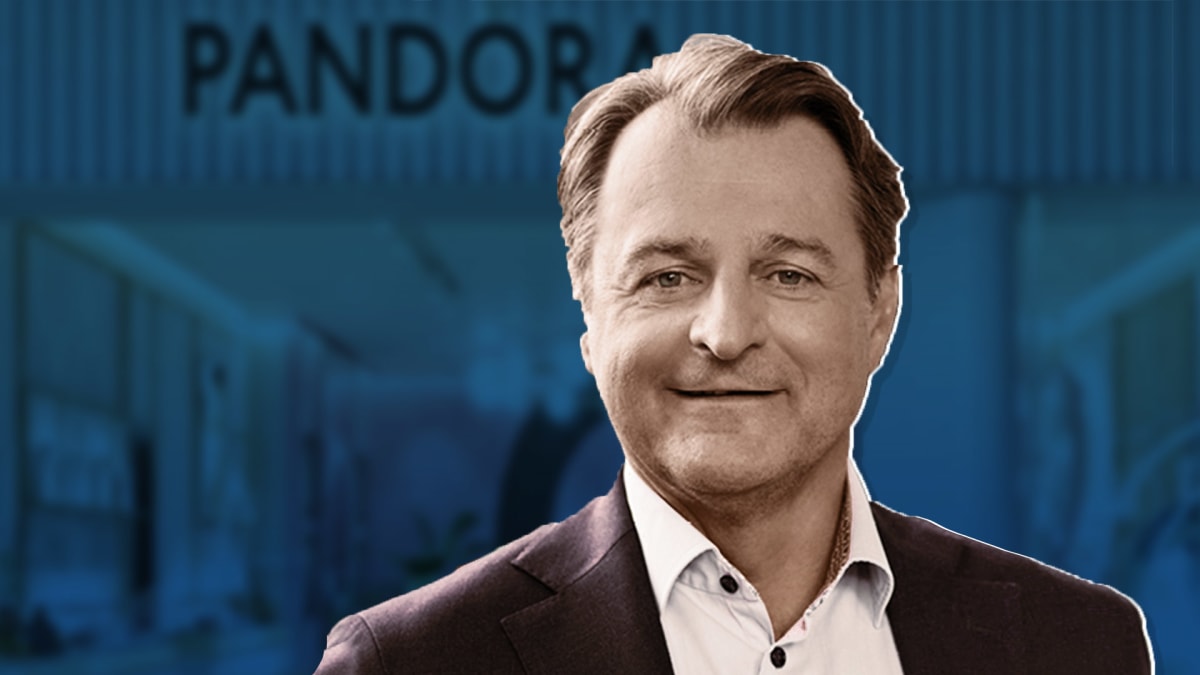 Even in difficult times, many people turn to jewelry – as a retail category, it continued to outperform others during a global pandemic and, now, war in Europe and inflation.
Despite a slight drop in US sales, Pandora (PANDY) reported its third consecutive quarter of sales last week. Sales for the Danish jewelry maker reached 5.66 billion Danish kroner or $771.8 million USD.
"A lot of analysts tell us, 'Why don't you close all your stores and just go online?' Alexander Lacik, Pandora's chief executive officer, told TheStreet in an exclusive interview. it's a very bad idea.' 60% of my customers are guys who buy jewelry and I'm sorry, but they need the help."
.