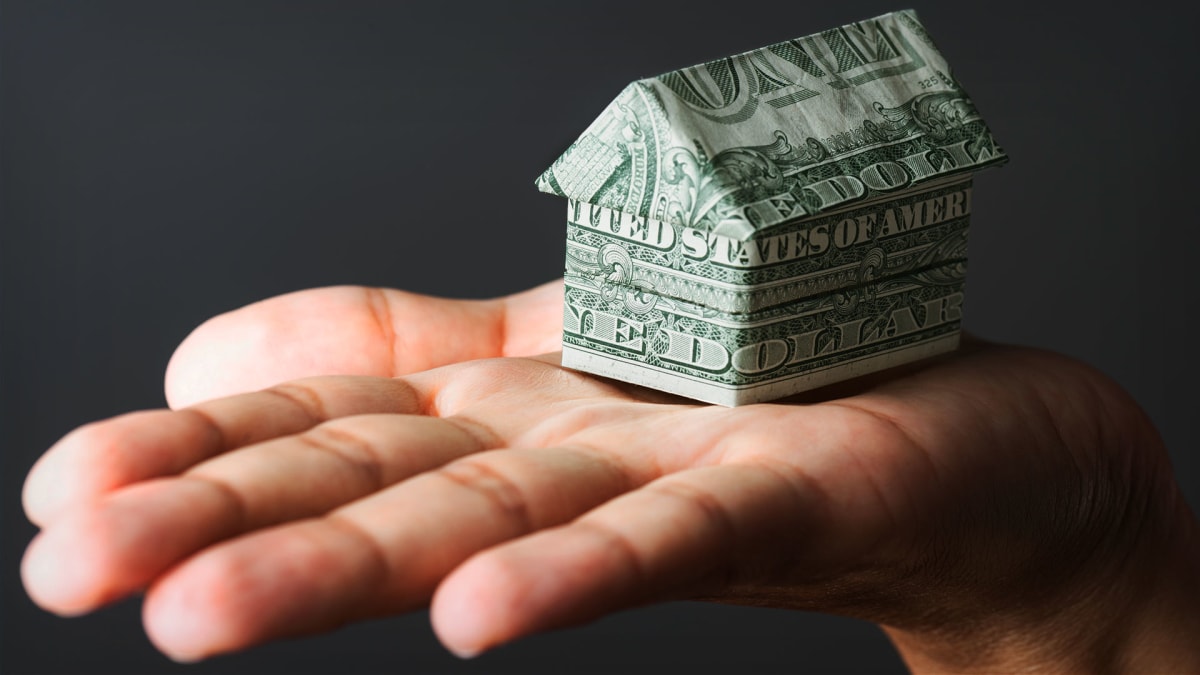 Home buyers in the US have given up leverage for two years, overpaid for homes and hastily taken shortcuts to buy new properties.
Now many of those buyers regret it.
Who didn't see this coming?
The data comes from a report by Smart real estate, who says that while the American dream of owning a home still resonates, many Americans who bought a home between 2021 and 2022 view the experience not as a dream but as a nightmare.
The #1 reason for buyer's remorse: 30% of respondents said they spent too much money.
.