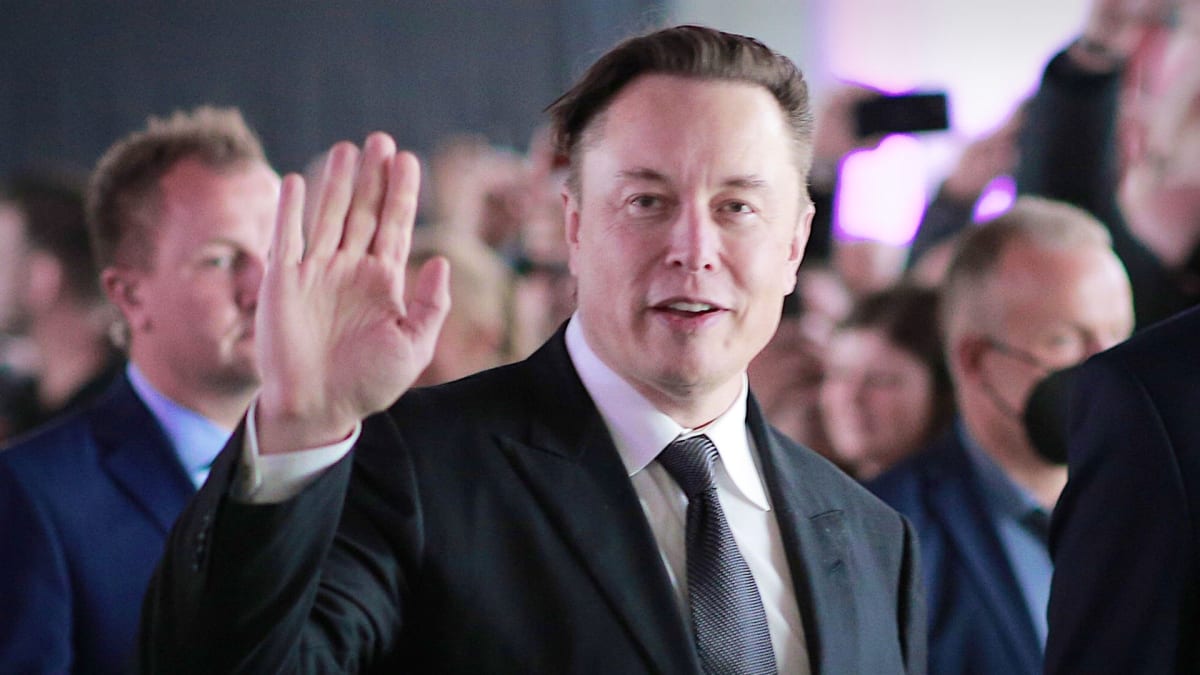 Elon Musk is a global CEO with a keen interest in geopolitical affairs.
Since Russia's invasion of Ukraine on February 24, Tesla's co-founder and chief executive officer (TSLA) has closely followed the evolution of the war, which has already caused many deaths and the displacement of millions.
The Russian bombing has also destroyed many Ukrainian cities. At the moment, all eyes are on the Zaporizhzhya nuclear power plant, near the city of Enerhodar in Ukraine. Energoatom, the Ukrainian operator of this site, claims that the Russians bombed it several times. Moscow, for its part, points responsibility for the bombings back to Kiev. Experts from the International Atomic Energy Agency (IAEA) are expected on site in the coming days.
.