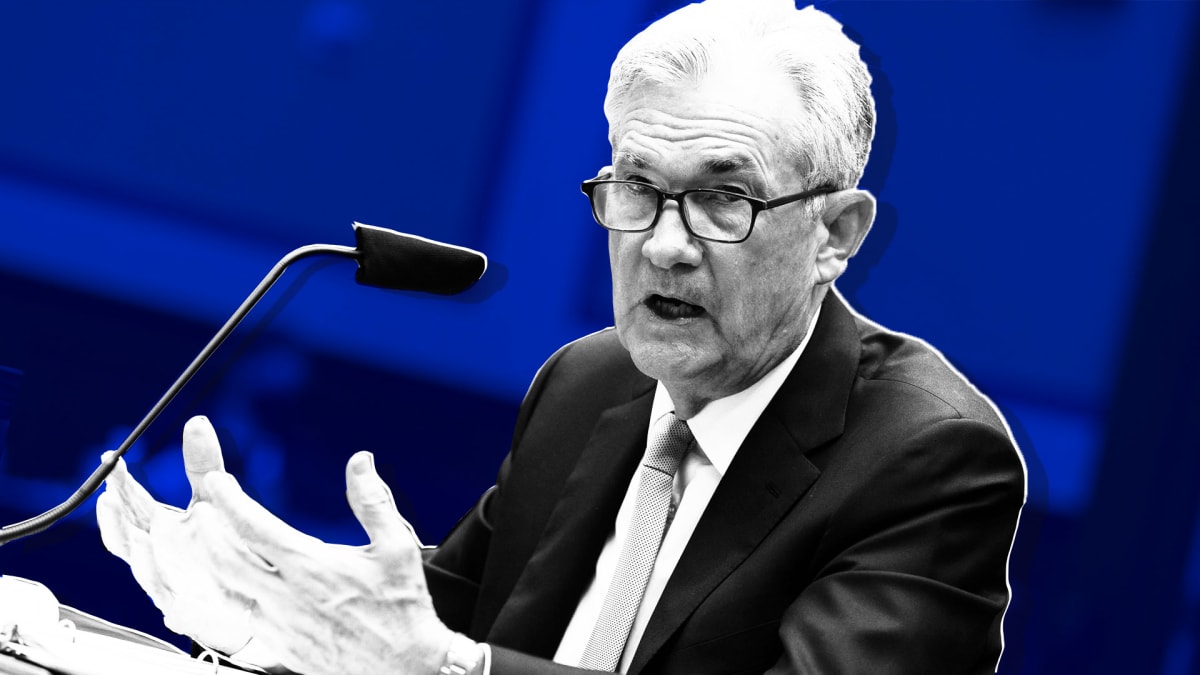 Updated at 11:41am EST
Federal Reserve Chairman Jerome Powell said Friday that the US economy will likely need higher rates for an extended period of time to contain the fastest domestic inflation rate in 40 years.
Speaking at the Kansas City Fed's annual central banking symposium in Jackson Hole, Wyoming, Powell said higher rates would likely lead to weaker short-term growth and softer labor conditions, describing it as the "unfortunate cost." . reduce inflation."
"We have to keep going until the job is done," Powell said of the Fed's fight against inflation. "History shows that labor costs associated with curbing inflation are likely to increase with a lag."
.