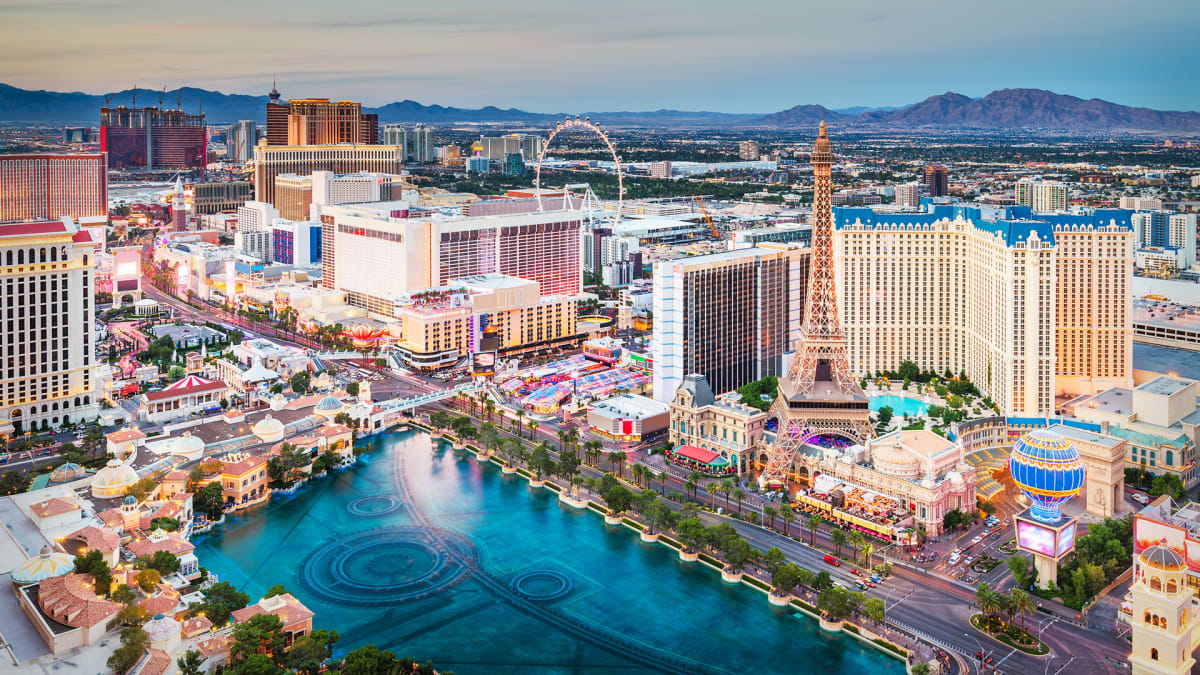 Las Vegas is a technological marvel.
Forget the fact that the Sin City is in the middle of a vast desert, the grand architecture, world-class amenities and party atmosphere of Vegas is copied in other places like Dubai and Macau.
The city's location gives it a more mythical status, the fact is that it takes a lot of work to get water for the nearly 3 million people who call the Las Vegas Valley home and the millions upon millions of people who visit the city every year. .
Nevada (along with California, Arizona, Utah, New Mexico, Wyoming, and Colorado) draws water from the Colorado River, which draws water from the snow peaks of the Rocky Mountains.
.