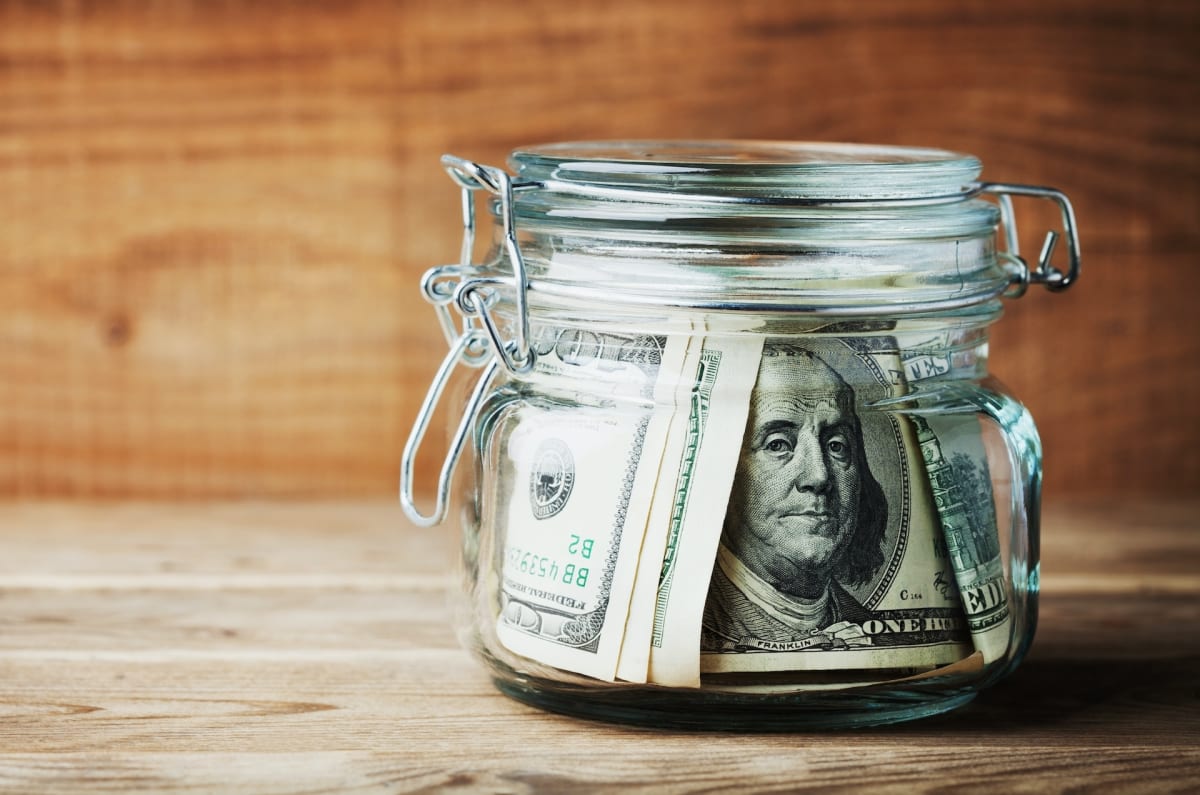 Americans seeking relief from inflation received bad news this week from Federal Reserve Chairman Jerome Powell.
Speaking at a Federal Reserve conference in Jackson Hole, Wyoming, Powell told attendees that the battle to reduce record inflation (which is at a 40-year high) will require a steady feed of higher interest rates, which Powell believes will help. inflation will eventually decrease.
That process may take a while, Powell noted.
"Restoring price stability will take time and will require vigorous use of our tools to better balance supply and demand," Powell said in a speech on Friday. "While higher interest rates, slower growth and softer labor market conditions will bring inflation down, they will also hurt households and businesses."
.