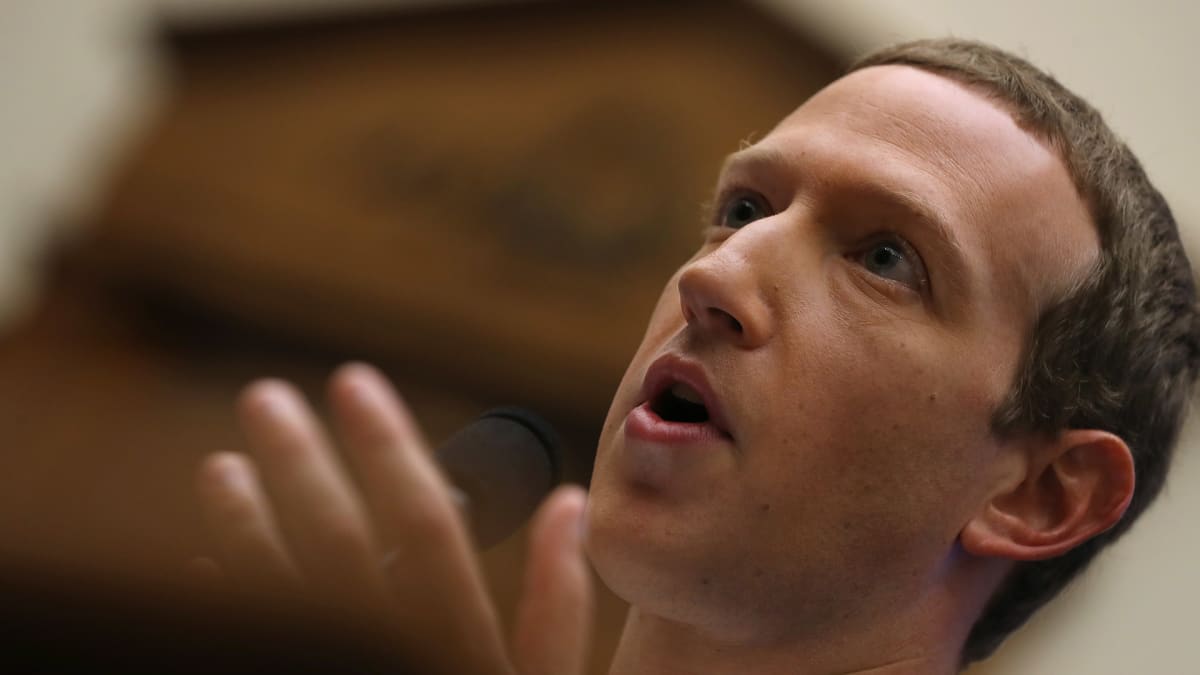 Mark Zuckerberg, CEO of the social media empire Meta Platforms (META) is a regular at controversies and scandals.
And usually these controversies are provoked by decisions of one of its platforms (Facebook, Instagram, Messenger or WhatsApp). It must be said that Facebook, which had 2.93 billion monthly active users as of June 30, is the social network causing the most problems.
After the 2016 presidential election, it was revealed that the platform enabled Cambridge Analytica, a consulting firm that partnered with Donald Trump's campaign team before the 2016 presidential election, to collect private data from tens of millions of users with which it could profile voters.
.