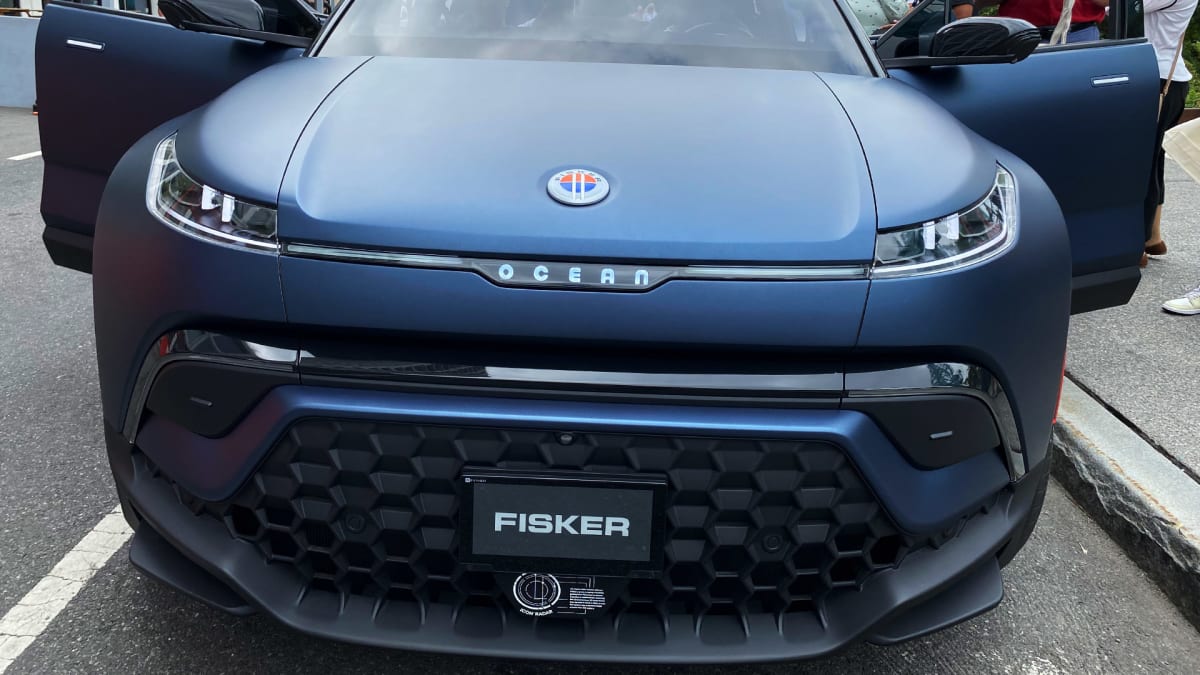 People lined up in Brooklyn on Sunday morning, and it wasn't for bagels.
The line on River Street in the Williamsburg section of the New York City borough had come to view the Fisker (FSR) Ocean, the Manhattan Beach, California, the company's electric SUV.
People waited for their chance to sit inside and pose for photos with the blue Big Sur vehicle.
'Thank you, #fiskerfam'
"Thank you #fiskerfam", the company tweeted. 'We come back. Where to now…?'
.