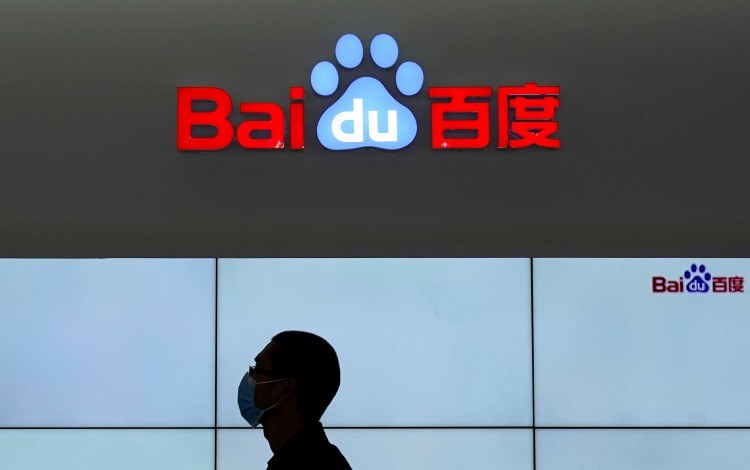 Baidu (BIDU) shares rose Tuesday after the China-based tech giant posted a smaller-than-expected drop in revenue in its second quarter as cloud sales offset continued weakness in advertising.
Baidu, often referred to as the Google (GOOGL) from China, posted third-quarter earnings of 1.49 Chinese yuan per share, beating Street's forecasts of 1.43, with revenue down 5.4% year-on-year to 29.65 billion. yuan ($4.4 billion).
Revenues at the group's AI-powered Cloud division were up 31% from last year, Baidu said, while revenues at Baidu Core fell 4% to 23.2 billion as marketing spend fell amid China's ongoing struggle to control its Covid infection rates.
.