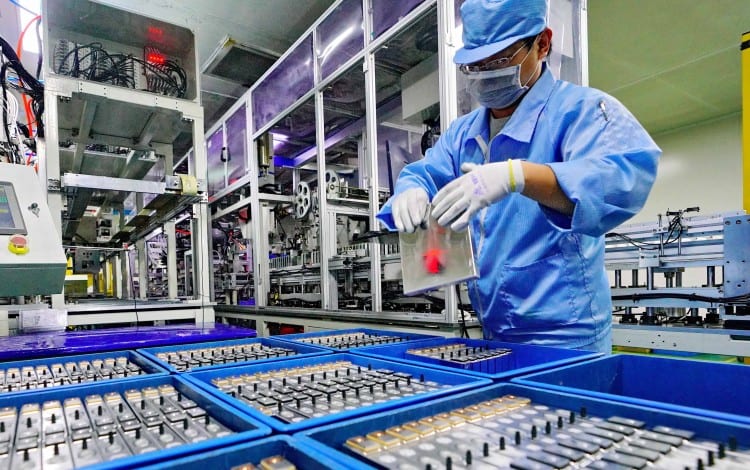 Electric vehicle manufacturers are gaining ground in the US as more and more of them invest billions of dollars in building their own battery factories.
The investment in battery plants comes as EVs are gaining popularity with consumers and automakers want to control their supply chains.
Lawmakers, including California Governor Gavin Newsom, also want to ban gasoline cars. The California Air Resources board of directors approved regulations on Aug. 25 that would halt sales of new gas-powered cars by 2035. California makes up about a third of the US car market
.