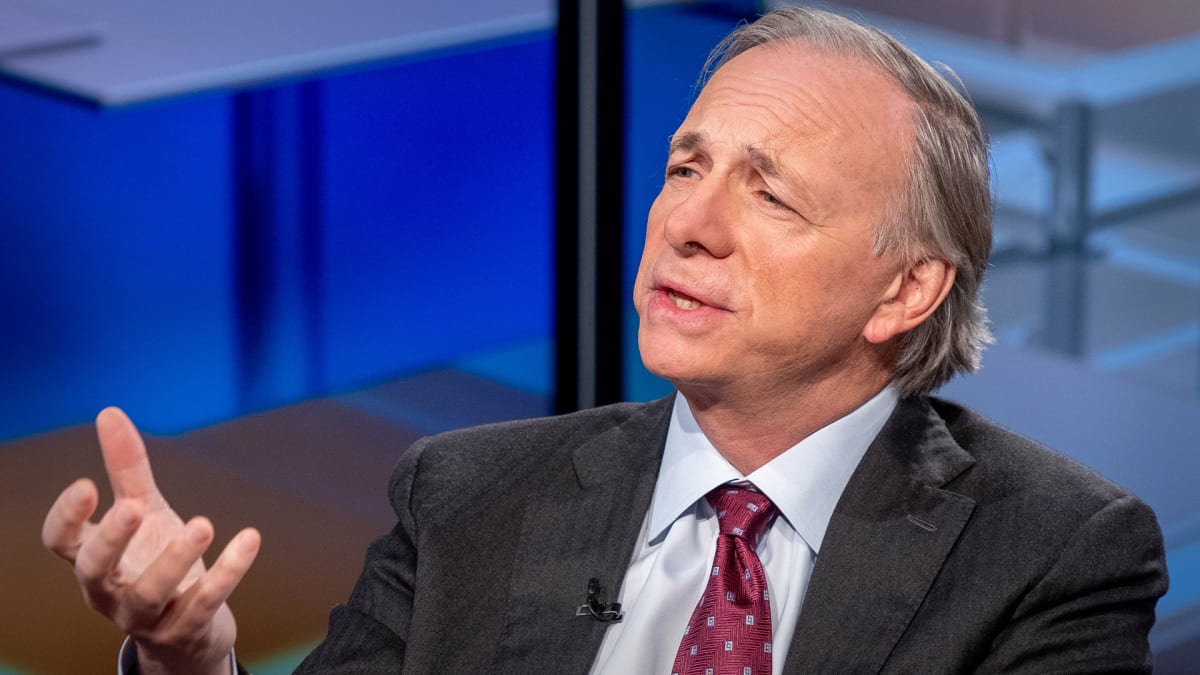 In February, Ray Dalio, founder of Bridgewater Associates, the world's largest hedge fund manager, said a civil war is coming.
"The US seems to be on a classic path to some form of civil war," he wrote in a LinkedIn post. "What is clear when we look at many cycles of rises and falls from different historical cases is that the combination of:
1) financial problems due to not having enough money leading to large deficits, high taxes, printing a lot of money and high inflation, and
.