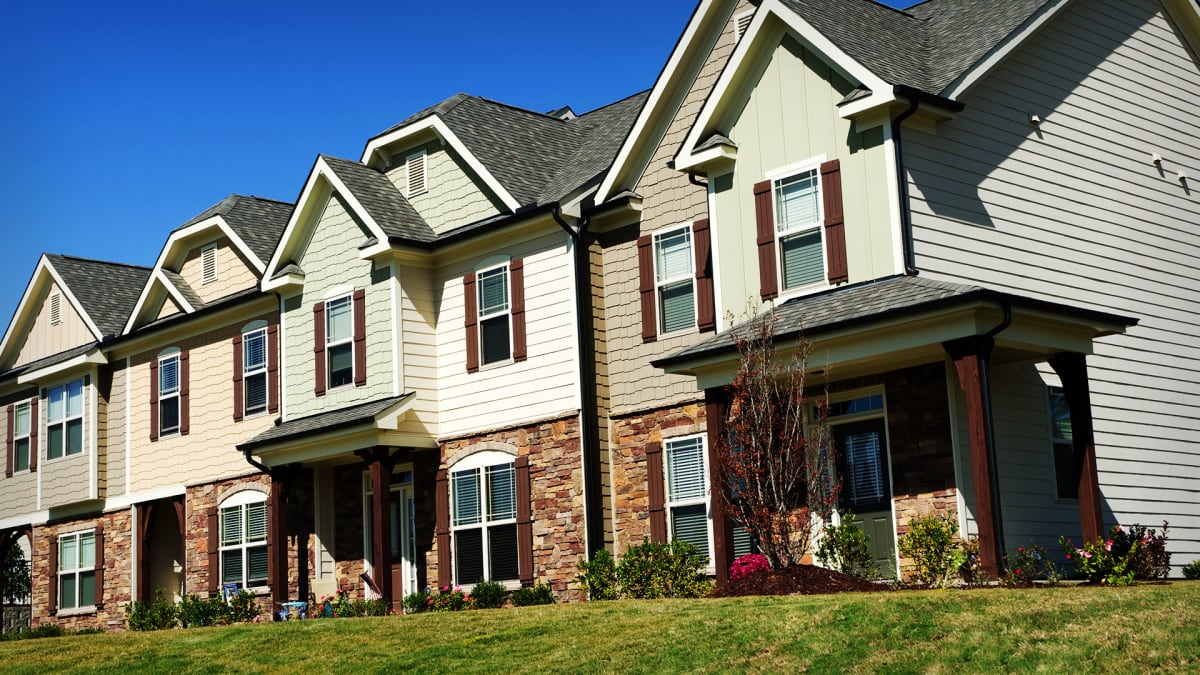 Rising mortgage rates and house prices have hammered potential home buyers this year. But now there is good news.
The share of homes for sale with price declines reached 21% in July, according to real estate agency Redfin, the highest percentage since it began tracking in 2012.
"Sellers had to lower their prices as they caught up with buyers, who had expected lower prices in a cooling market," Redfin said, commenting on the data.
"Rising mortgage rates and the prospect of falling house prices also made buyers hesitant to pay sky-high prices, and an increase in supply gave them more to choose from."
.